Will visit 50 places to promote the cause, and organise a march with college students to promote waste management awareness dna correspondent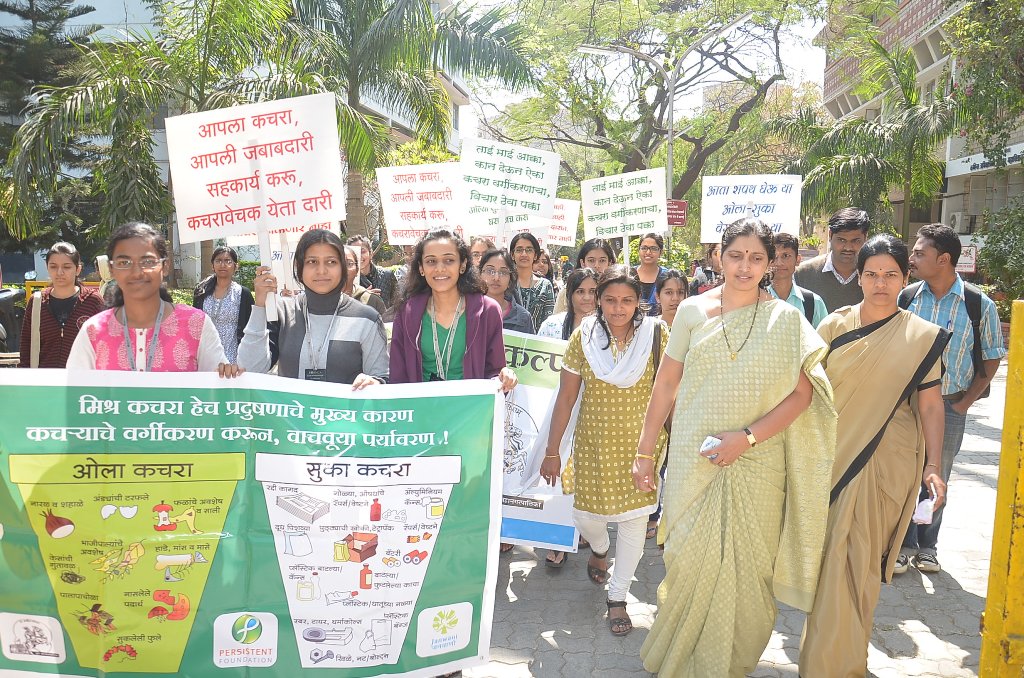 With the garbage problem becoming a regular crisis for the PMC, NCP corporator and city mayor Chanchala Kodre has started a drive against the use of plastic for the promotion of zero garbage along with waste management through public awareness programs.
The drive is already underway, and the mayor has said it has received an encouraging response.Kodre would also visit fifty public places in various localities of the city, including big slums and cooperative societies to push this drive.
Speaking to dna, Kodre said that initial response had not been very positive, since people view these campaigns as part of a political agenda. She said, "When I talk to people and show them that entire campaign is out of my responsibility as first citizen of the city being the as city mayor and not as NCP worker, then people start posing questions. After genuine replies from me they also join the campaign for creating awareness against use of plastic and decentralized disposal of garbage."
Kodre said that after her designated visits, she would organize a march of youngsters to further the cause. She started the campaign at Model colony, Paud Road, Pingale Vasti at Koregaon Park with around 300 youngsters from various colleges. Encouraged by the response, she has decided to organize a big march with seven to eight thousand college students, where they will take an oath against the use of plastic alongside aiming for zero garbage in their surroundings.