Pune citizens are opting for High Definition(HD) channels over standard ones mainly because of new sport channels say leading satellite T.V service providers of the city.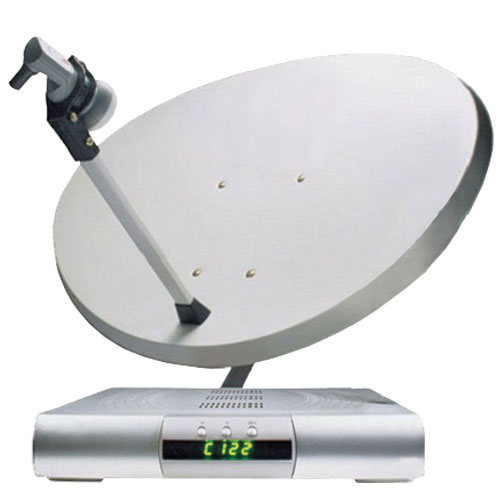 A few years back Cricket took prime spot on television only for a month and World Cup was a much awaited tournament. "The HD channels have become really affordable. They are ad-free, the picture quality is sharper and the best feature is that movie channels are break free too" said Kurt Morris, an avid sports fan.
However Sushmita Pahuja, a student said, "Although I didn't really want to get it, my parents got it installed because my brother wanted to watch 2014 FIFA world cup."
With the introduction of T-20 matches, Cricket season lasts for an entire year.
Satellite T.V. service providers have also witnessed an increase in the business ever since IPL has started. "We are getting increasing demands for subscriptions of HD channels on dishes," said Mohammad Hussain, an employee of a leading service provider.
People increasingly yearn for better picture quality & advertisement-free sports; HD channels give them exactly that. Dheeraj Kadam, a dish installer agreed, "Now a day's people call us very frequently to install HD set top boxes in their homes".
With the introduction of Digital Dolby sound in HD channels, the sports enthusiasts can now watch their favorite sport with even more precision with zero breaks.This had to an overall increase in the demand for HD service say satellite T.V and set top box vendors in the city.