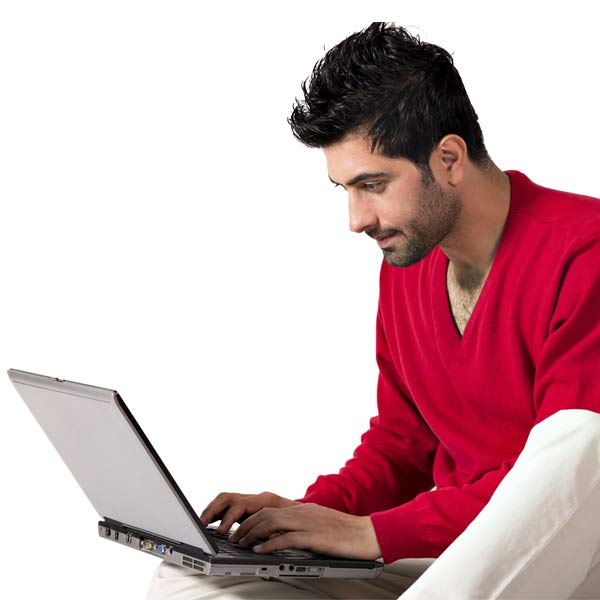 Pune: Pune software techies and IT professionals can now brew a new business idea over a cup of coffee with like minded people. After Seattle and Sydney, the Lean Coffee group to start in the city with it's first meet to be held today. The structured yet agendaless meet is headed by Hrishikesh Karekar, a city based lean and agile practitioner, who got inspired by the founders of the Seattle Lean meet.
Lean is a software to minimise wastage of resources and increasing the value of goods and services for the end customer while agile is a software that helps in resource management and planning, both latest trending concepts in the IT sector.
"I had a talk to the Seattle group founders after which, I felt a need of a similar concept in the IT hub of Pune, where students, professional and entrepreneurs can brainstorm new ideas using manufacturing principles of lean," said Karekar. He added that the group will be conducting monthly meets for all software techies, IT professionals and start up entrepreneurs to come together on a common platform.
Going by the name Lean Coffee meets are going to be held at coffee shops to make them more comfortable and friendly for all, instead of closed meeting rooms. Professionals will get chance to talk over their ideas and get opinions on them. Sutap Choudhary, an agile coach working in an IT company added,"The simple meeting format of voting for topics and discussing on the hot ones using post it notes and cardboards will enhance my knowledge, which I can further pass on to my trainees. The lean coffee should be introduced in other cities as well."
The learn and contribute meet will have conversations directed and productive with an agenda decided by one and all, ensuring nobody feels out of place and encouraging all to think 'out of the box'. "Agile and lean are new things introduced recently in colleges, here we will know the practical experiences of ones already in the field, who are updated with the industry needs and wants," said Tanvi Boralkar, a software engineer keen on joining the group. Boralkar who had known of the lean coffee through web is excited on the start of the same in the city and expects other Indian cities to start the same.
The meet is scheduled to happen every first Saturday of the month at CCD on FC Road at 9:30 am - 10 am.
Learn more about Lean Coffee at http://leancoffee.org/
Have questions? Send them to @hrishikarekar or hrishikesh.karekar at outlook dot com