Pune politicos and citizens alike waiting with bated breath ahead of the counting day, results for the Pune seat likely to be out by 4pm today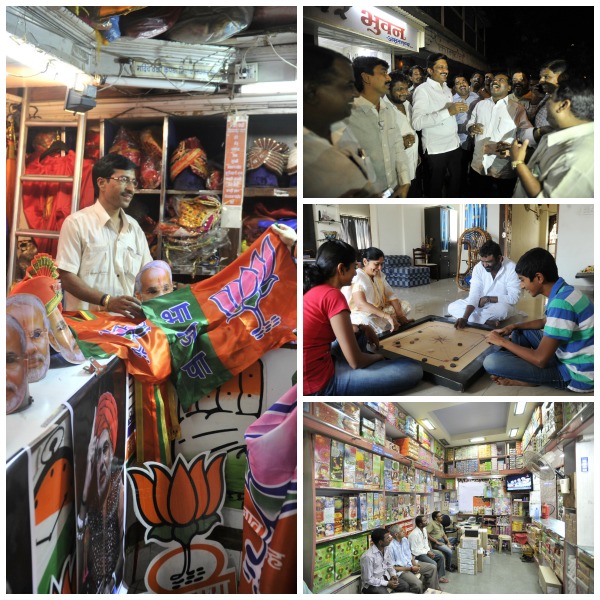 Pune: Door-to-door campaigns, public rallies, road shows and lot of walking under the sun, candidates for the Lok Sabha seats in Pune did it all. As the vote counting process commences shortly, all of them are now feeling pangs of anxiety. A day before the results are due to be announced on Friday, candidates spent their day with family, seeking blessing across temples and meeting party workers to plan post-poll strategies for Friday.
Not only candidates, but even the party workers across political parties shared the anxiousness a day before counting, as they were seen holding a series of meetings to chalk out celebration plans, in case their chosen candidate wins.
Candidates on the other hand were looking for different ways to relax. Congress candidate in Pune Vishwajeet Kadam chose to be in Shirdi to seek the blessings at the famed Saibaba temple on Thursday. Like Kadam, BJP candidate Anil Shirole was also away from the city for most part of the day and he came back only at night, following which he held a meeting with party workers to chalk out a plan on counting day. "I am not tensed. I have done a hard work and therefore now there is no need to worry. I was away from the city for some work but I came back to meet my party workers."
Unlike Shirole and Kadam, MNS candidate Deepak Paygude spent most of the time with family members at his residence in Somwar Peth, away from all political circus. "This is my fifth election, so now I am used to the tension that grips in before counting day. I have contested the election honestly and therefore I am not worried about the results."
Just before a day of voting Subhash Ware, candidate of Aam Admi Party in Pune fell ill. "Since I am suffering from throat infection, I was advised to take rest at home. Most of the time I spent in taking rest and reading books."
While, the candidates found their ways to control anxiousness, common people seemed very excited for the results. Sandeep Kulkarni, an engineer in a private firm told dna, "This was for the first time I voted, and therefore I am very excited to know the results. I will be glued to the television right from early morning to know the country's scenario."
Vrushali Deshpande, an IT-professional said, "Though I am working on counting day, I will be constantly online to get updates of the results."
As the results of Pune seats are likely to be out by 4 pm on Friday, shops selling fire crackers, sweet marts and even live wedding bands have made special arrangements anticipating demands from the party of the winning candidate.