Speed, footwork and concentration can be worked on depending on the player's requirement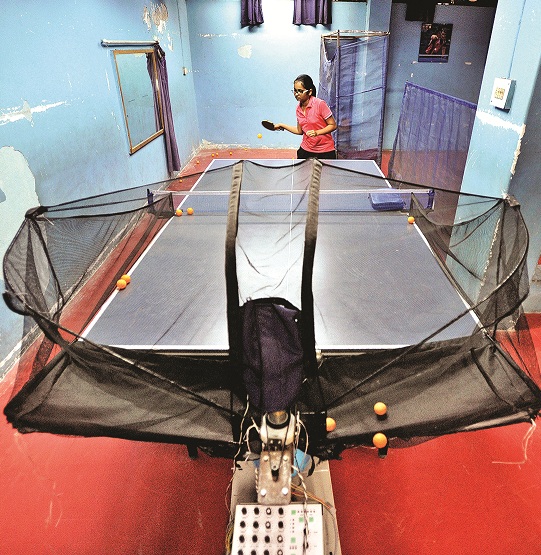 Pune: Maharashtra table tennis has gone hi-tech as robots have become sparring partners in this game of ping pong. Pune is the first city in the country to use this new technology which will enhance the performance of the players.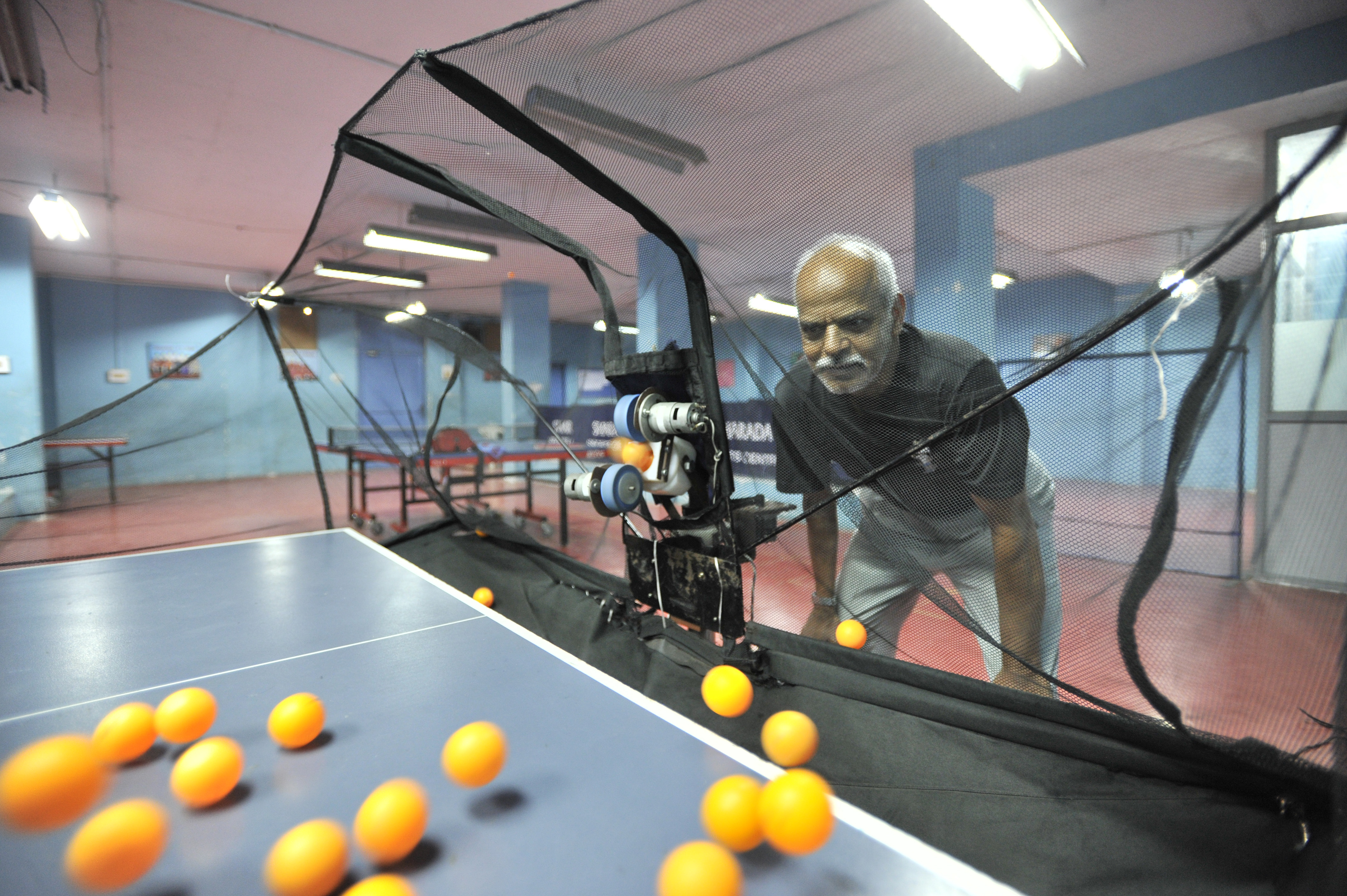 It has been just a month since this machine took a prominent place at the Sharada Sports Center, that players can work on their speed, footwork and concentration.
"This is an unique equipment which helps players and coached rectify moves," said Rajeev Bodas, the president of the Maharashtra Table tennis Association.
"This robot can be preset depending upon the type of practice (backspin, backspin and drive, drive and backspin), " the former Indian coach Surendra Deshpande and the man behind this newly designed robot.
With this device the players can set it through a control panel and get maximum practice in a short time. It almost feels like playing with an opponent. The control panel is denoted by numbers, indicating various positions in the game. Depending on the weakness of each player it can be set. It improves eye-hand co-ordination and reflexes," said Deshpande of the robot which is single-head and double wheel.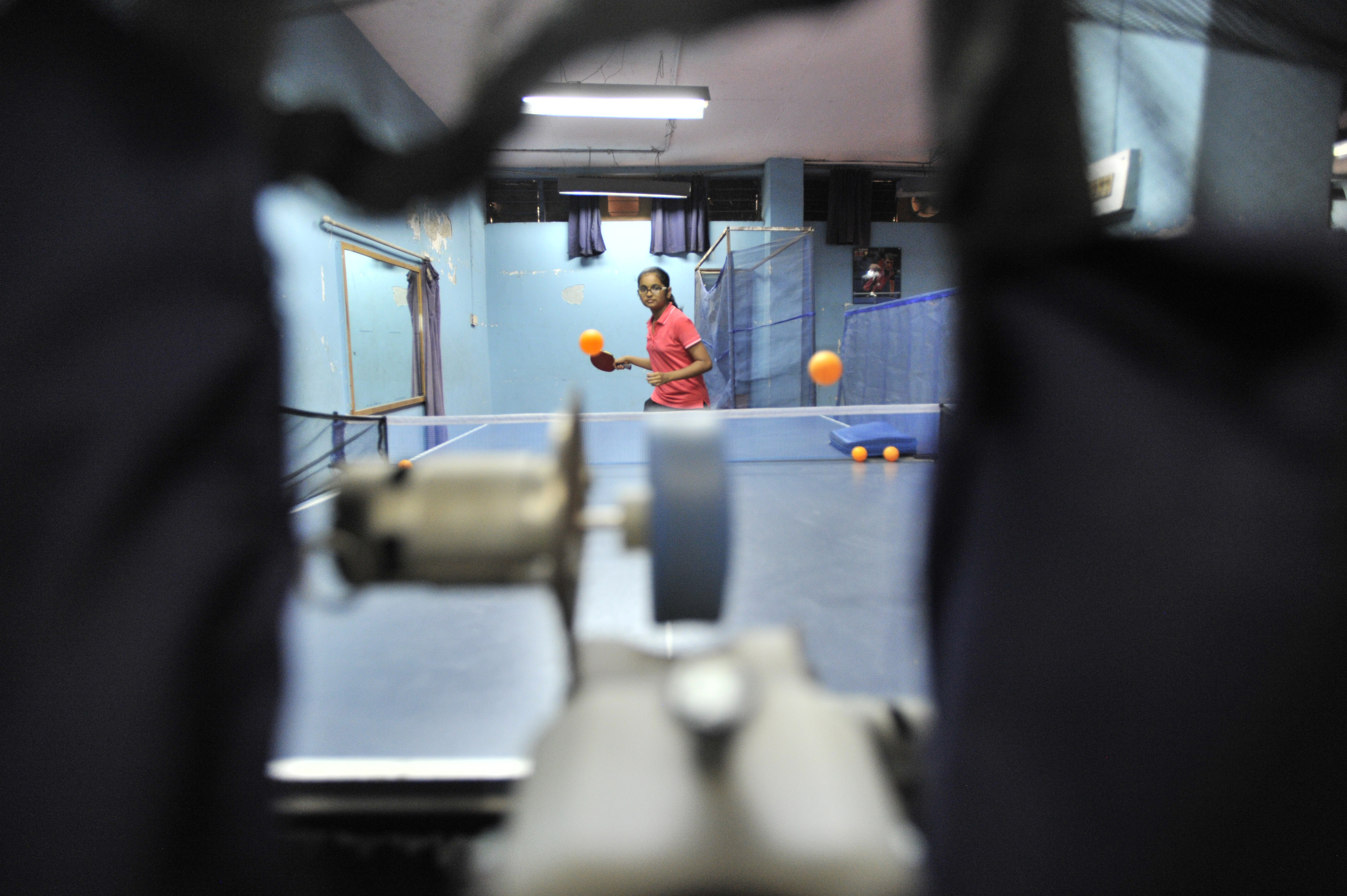 "There are over thirty children who avail of this benefit. The best part of the robot is that it can be used from beginners to professionals," said the veteran of the game.
It is a great feeling and is fascinating playing with the robot," said Shanika Dhule one of the youngsters, who has been playing with the robot for the last few days.
It is not like playing with my partner, as this robot plays only on one side of the table, but all the shots of the game," said Shanika, a Class VII student from Mount Carmel's school here in the city.