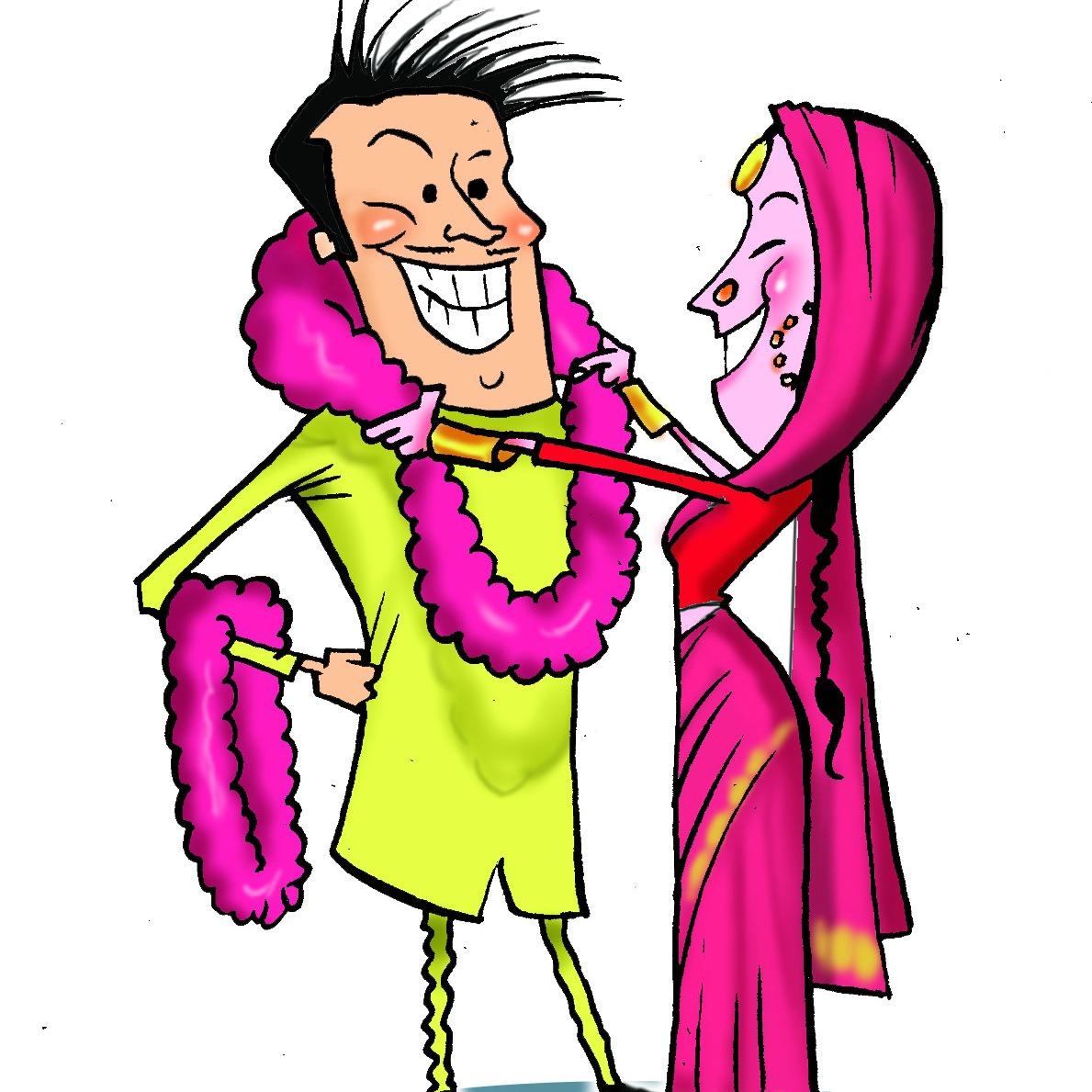 Pune: The Sahakarnagar police have arrested an orthopedic doctor who allegedly cheated women by marrying them and later leaving them bankrupt.
The arrested doctor has been identified as Ashish Laxmikant Minase (36), a resident of Sawant Park in Dhankawadi. He was arrested after his second wife Nita (name changed to protect identity) lodged a complaint with the Sahakarnagar police station.
Nita, a widowed mother of two, married Ashish in 2012. Assistant police inspector Suraj Patil who is investigating the case said, "Dr Ashish married Madhuri in 2002, who was a divorcee. She had come for treatment of a fractured leg, when Dr Ashish proposed to marry her, accepting her two children. Despite being married to Madhuri, he went on to marry the complainant. Now the complainant claims that he is having extra-martial affair with another woman. We have picked him up from the third woman's house, who too was his patient. Ashish stayed with these women for two years, borrowed money from the victims to start his own clinic and later deserted them." He adds, "Ashish's first wife claims that she was forced to sign on court stamp papers, which he claimed are divorce papers."
Ashish has been arrested under the relevant sections of the Indian Penal Code comprises of cheating, ill-treatment to his wife, adultery, assault, criminal breach of trust and molestation. On Sunday, Ashish was produced before the court of judicial magistrate (First Class) and has been remanded to police custody till Monday.