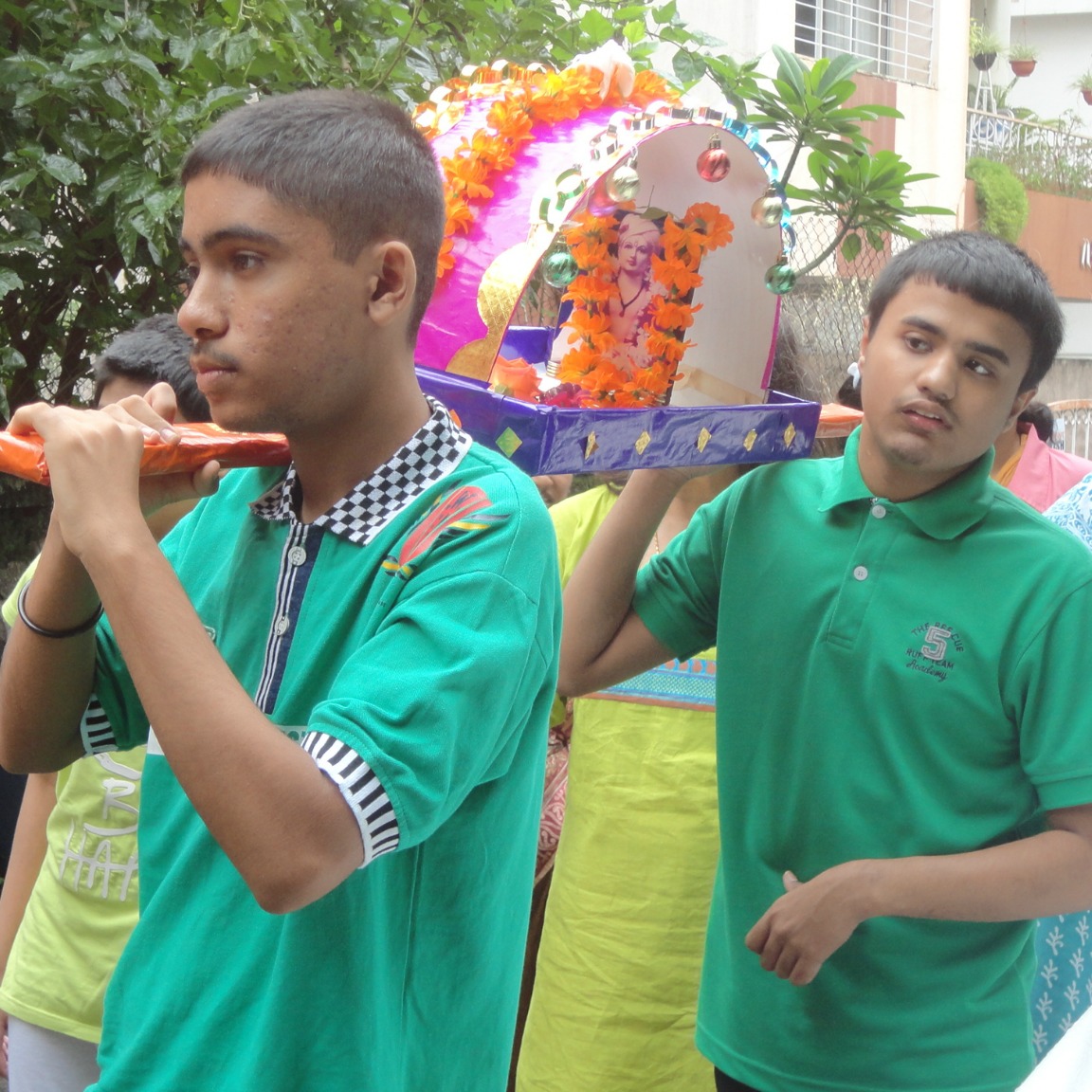 Pune: Even for those who do not understand it all, the Palkhi is indeed a special tradition. 'Prasanna Autism Center' believes in imparting to its Autistic children the importance of the tradition and culture of Maharashtra. On Friday, the children from Prasanna will go on their very own small version of the Palkhi. "We tell them the importance of the festival and its significance before we take them on the Palkhi," said Sadhana Godbole, the Managing Director of the centre


The centre has been doing this for the past 14 years. They had 48 children last year, but the numbers have gone down to 30 this year. The centre prepares a special Palkhi that they take out with them while they canvas around the streets of Gupte Hospital, BMCC Road, MSEB Office and then return to their centre. All the teachers and the staff of the centre are also a part of the Palkhi, because of the amount of effort it requires. Every child needs a lot of attention while on the streets and so one teacher or staff is not assigned more than two children. Some of the students cannot walk a lot and therefore the distance is kept minimal. "No matter how much effort it takes it is important that the children understand the Palkhi tradition and so we do it year after year," Godbole added.
Should you want to join in : 11 a.m. Friday 20 June at BMCC Road.