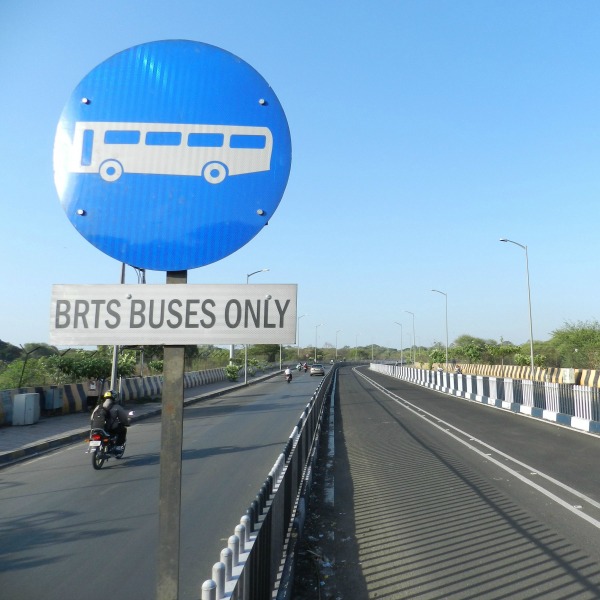 Pune: The Pimpri Chinchwad Municipal Corporation (PCMC) has appointed a Bus Rapid Transport System (BRTS) expert from Ahmedabad, Pratik Dave, as their technical advisor to fast rack its much hyped but delayed BRTS projects, started under the JNNURM scheme.
Standing Committee Chairman, Mahesh Landge, announced at a press meet on Tuesday that the decision to appoint Dave as a advisor for the next three years, has been taken in the standing committee meeting. However, he said, "PCMC will be reviewing the BRTS work every six months and whatever suggestions Dave gives will be critiqued before making necessary changes. He will only act as a advisor for the BRTS projects undertaken within the PCMC area." Landge informed that Dave will be paid Rs1.25 lakh per month for his consultancy and this amount will be paid by the World Bank under the Sustainable Urban Transport Project (SUTP). The decision on the proposal for the appointment of a technical advisor for PCMC BRTS project was pending since last two months. The work of 45 kilometers BRTS project which includes 4 routes, is underway right now.
Pratik Dave, who has played a role of technical officer with Institution for Transportation and Development Policy (ITDP), is also a technical consultant to the Ahmedabad BRTS. Shrikant Sawane, Executive Engineer, BRTS, said, "We have no public transport specialist and we needed a experienced advisor and Dave has experience as a consultant."
PCMC to add one more lane on Nigdi-Dapodi route

Cycle track and footpath which will be removed to give way for an additional lane on Nigdi dapodi BRTS route - Naresh Natu DNA
With over half the work of Nigdi-Dapodi BRTS route over, PCMC has now woken up to the traffic problems created on the service lane, as the BRTS lane is occupying over half the width of the present service road. It seems with no options left, it will be removing cycle tracks existing on some stretches and decreasing the footpath to half its size on the route to make way for adding one more lane. Recently at a press meet, PCMC municipal commissioner, Rajeev Jadhav made an announcement that they have decided to add one more lane to the existing service lane on the Nigdi-Dapodi route, to decongest the road by just decreasing the length of the footpath.
However, talking about the cycle tracks on Nigdi-Dapodi route, Spokesperson, Engineering Department, PCMC, Shirish Poredi said that there is not dedicated cycle track that exists on the route. "Where the road ends, we have the curbing and then there is footpath. We are just halving the footpath width, so we can increase the width of the existing service lane." He said that they have already started work on some stretches of the road.
The 13km Nigdi-Dapodi eight lane grade separator road in PCMC is the first dream project that was undertaken, which also has a fast lane.