The employees were on their way to the bank with the cash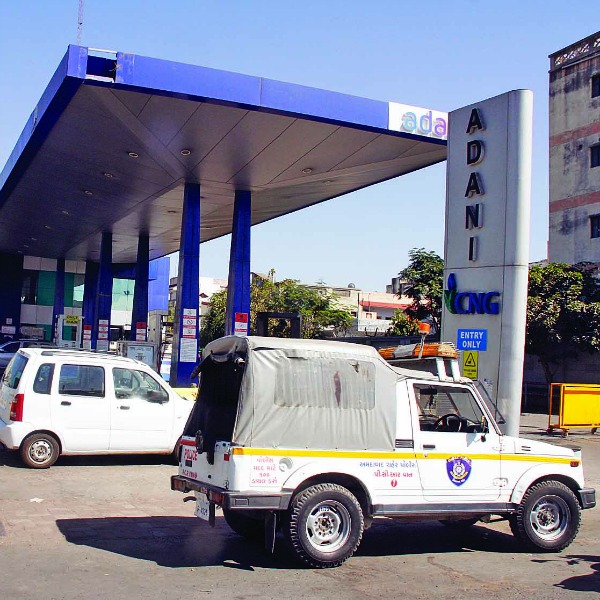 Pune: In a daring daylight robbery, two employees of a Chinchwad-based petrol pump were robbed of cash worth Rs 18.75 lakh near Empire Estate Society on Old Mumbai-Pune highway on Monday morning, when they were on their way to bank to deposit the cash. Interestingly, the incident took place near the office of deputy commissioner of police (Zone III).
This is the second incident in a month. On June 2, two employees of a petrol pump near Khed Shivapur on Satara Road, were robbed by unidentified robbers of cash worth Rs 20 lakh.
While speaking to dna, the DCP, Rajendra Mane of Zone III said that at around 10.30 am, two employees of Indian Oil Corporation, Shivkumar Saroj and Ashok Tekale were on their way to bank in Chinchwad on their bike.
As per the cops, the petrol pump owners can not deposit the cash, collected on Saturday and Sunday as the banks are closed and on Monday, the two days' cash is collected and deposited in the bank. He said that when they reached near Empire estate in Chinchwad, three unidentified robbers on two bikes overtook them and one of the bikers dashed their bike and both the employees fell off.
"At that moment both Saroj and Tekale fell off the bike. The three suspects too stopped and assualted them with iron rods and made away with the bag containing cash worth Rs 18.75 lakh," he said. He said that they have formed a team who will be investigating the case and will try to nab the robbers.