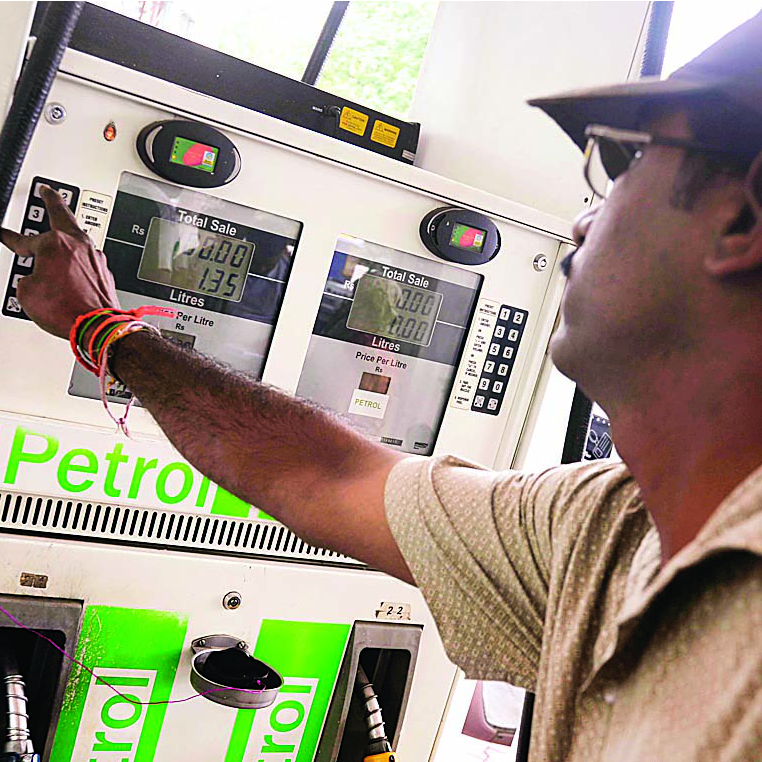 Pune: Petrol and diesel prices are likely to go down by Rs2-3 a litre at the five petrol pumps in the Pune Cantonment Board (PCB) area in the next two to three days. The news comes after Pune Petrol Dealers' Association spokesperson Ali Daruwala had complained to the Pune Municipal Corporation (PMC) about the Local Body Tax (LBT) being levied in the cantonment area in violation of the LBT guidelines.
Explaining the rationale behind the reduction of the prices, Daruwala said that the customers filling petrol were already paying LBT over petrol and diesel at a time when the PCB has not passed any resolution to collect the same till date. Even a written communication issued in this regard by the PCB has stated that LBT is not applicable in their area.
"We have proved to the PMC that LBT is being collected in PCB without any legal sanction and should be scrapped immediately. For the past one year, I had been pursuing the matter with PMC and was finally able to convince them the complexity of the issue. The PMC has now issued a letter saying that it has neither authorised nor done any communication with oil companies regarding LBT collection in the cantonment area," he added.
"We will sell petrol and diesel at cheaper rates. There will be a reduction of petrol and diesel prices ranging by Rs2-3 starting Friday," he added.
Furnishing a letter issued by joint commissioner (LBT) Vilas Kanade to him on July 16, Daruwala pointed out that Kanade has made it clear that a separate account to collect LBT was registered for the cantonment board with the PMC. The said account has now been blocked after it was proved before the civic body that PCB has not passed any resolution seeking collection of LBT, he added.
It may be recalled that Daruwala had complained to the PMC seeking immediate refund of the LBT collected from the cantonment area. He had demanded that the refund which runs into crores of rupees should be deposited in the state treasury and utilised for the welfare of citizens.