Parents will get due amount in case of student's accidental death or disability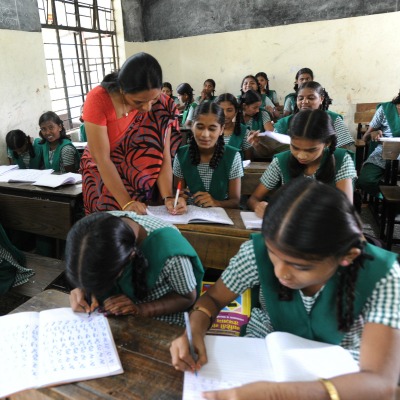 Pune: Taking cognizance of an incident in which a 15-year-old boy lost his life following a fight with his classmate in a Pimpri Chinchwad school, the Pimpri Chinchwad Municipal Corporation has taken a decision of covering all its high-school students under insurance cover. From the next academic year, all students studying in PCMC high schools will be insured till the time they complete their school education.
In October 2013, PCMC school student Rishikesh Sarode had died after indulging in a fight with his classmate over a issue of borrowing Rs 5. The incident had shocked the entire Pimpri Chinchwad area. Learning from the incident, the PCMC school authorities have decided to provide free accidental insurance to its students. There are 136 schools managed by PCMC giving education to nearly 9,500 students. PCMC higher education board officer Uttara Kamble said, "The school board has decided to provide insurance cover to all the students from high schools run by PCMC. The insurance will be provided under Rajiv Gandhi Accident Insurance Scheme."
"If any student meets with an accident or any mishap and if he loses his life in school, his parents will get Rs 75,000. If the students gets some disability in a mishap, his parents will get Rs 50,000 and in case of minor injuries, the amount will be Rs25,000. From the beginning of next financial year, forms for the insurance scheme will be distributed among students and they will be covered in the scheme," Kamble said.