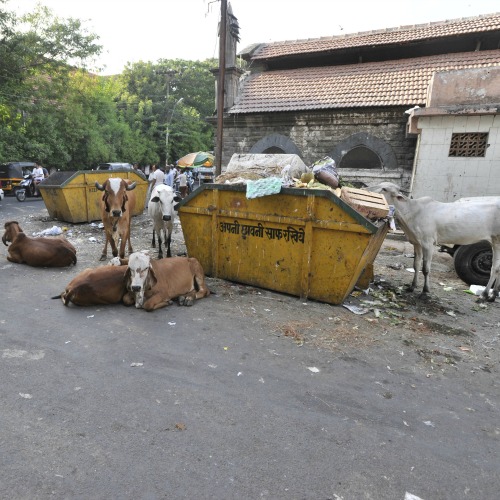 Pune: Pimpri Chinchwad Municipal Corporation (PCMC) officials, including the municipal commissioner, joint city engineer, executive engineer and regional officer of the Maharashtra State Pollution Control Board, have been allegedly violating the plastic waste (management and handling) rules, 2011, in their area of authority.
"None of the provisions of the rules have been implemented by the PCMC. There are no records of fines imposed on people using bags less than 5 microns, segregation of plastic waste and treatment or no awareness programmes conducted in the tri-monthly report of the PCMC since 2012," said Seema Savale, Shiv Sena corporator.
This is following the Environmental Protection Act (EPA), 1986, provisions according to which there has to be a notice before filing a case on any violation of environment. Seema Savale, along with social activist Sarang Kamtekar, have sent a 60 day notice to the PCMC.
"A 60 day notice has been sent to PCMC officials on June 30 as per EPA rules and provisions. We are awaiting for the response of the officials since then," said Kamtekar
He added that if the PCMC officials did not take necessary actions and did not implement the rules within the notice period, they will take further actions and file a case against the officials in the court.