Pune Petrol Dealer's Association Spokesperson Ali Daruwala has been at the forefront pressing for criminal charges to be filed against the officials responsible for the theft of the master key at the Hindustan Petroleum Depot at Loni. He is of the view that the disappearance of the master key to 350 oil tankers had opened the floodgates of fuel thefts. Besides, Daruwalla has also been at loggerheads with the Pune Cantonment Board (PCB) over the implementation of Local Body Tax (LBT) in the area. He speaks to Nadeem Inamdar on the different issues before the association.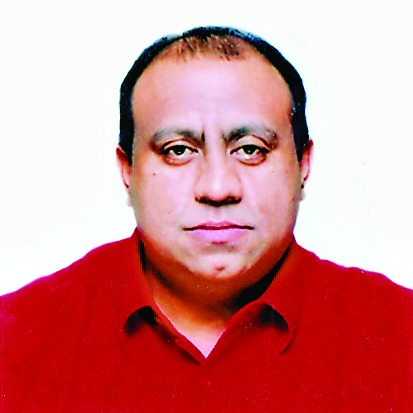 What was the master key issue all about ?
It is the key to 350 tankers of the Hindustan Petroleum Depot. The tankers supply fuel to petrol pumps in Pune and Pimpri Chinchwad Municipal Corporation (PCMC) areas. Besides petrol is supplied to the Indian Railways, Indian Air force, Indian Army, private airlines, municipal corporations of Pune and Pimpri Chinchwad, state transport buses and private sector. The duplicate keys were made by the vested interests and fuel worth crores of rupees was being stolen. We came to know about the incident, took up the issue with the oil companies and ensured that new locks were put in place. The issue has now been resolved.
What about the LBT being levied on petrol and diesel in Pune Cantonment Board (PCB) area ?
LBT should not levied in Pune Cantonment, as no such resolution has been passed by the general body till date. The PCB is illegally collecting LBT at the instance of the Pune Municipal Corporation. We have taken up the issue with the PCB but nothing concrete emerged out of it. The issue of LBT is currently under investigation of the crime branch and even the district collector's office has ordered a detailed probe into the manner in which LBT is being collected in Pune Cantonment area.
How is the association tackling the issue with the PCB?
We have requested the PCB to immediately refund the illegally collected LBT from the customers. If the PCB fails to do so, we will file a Public Interest Litigation (PIL) against the administration for misleading the citizens of Pune. Besides, a complaint against the illegal collection of LBT has already been given to Ministry of Petroleum Affairs wherein the minister has already orderd an inquiry into the issue. The customers too have played a key role in helping the association taking up the matter at the highest levels of government.