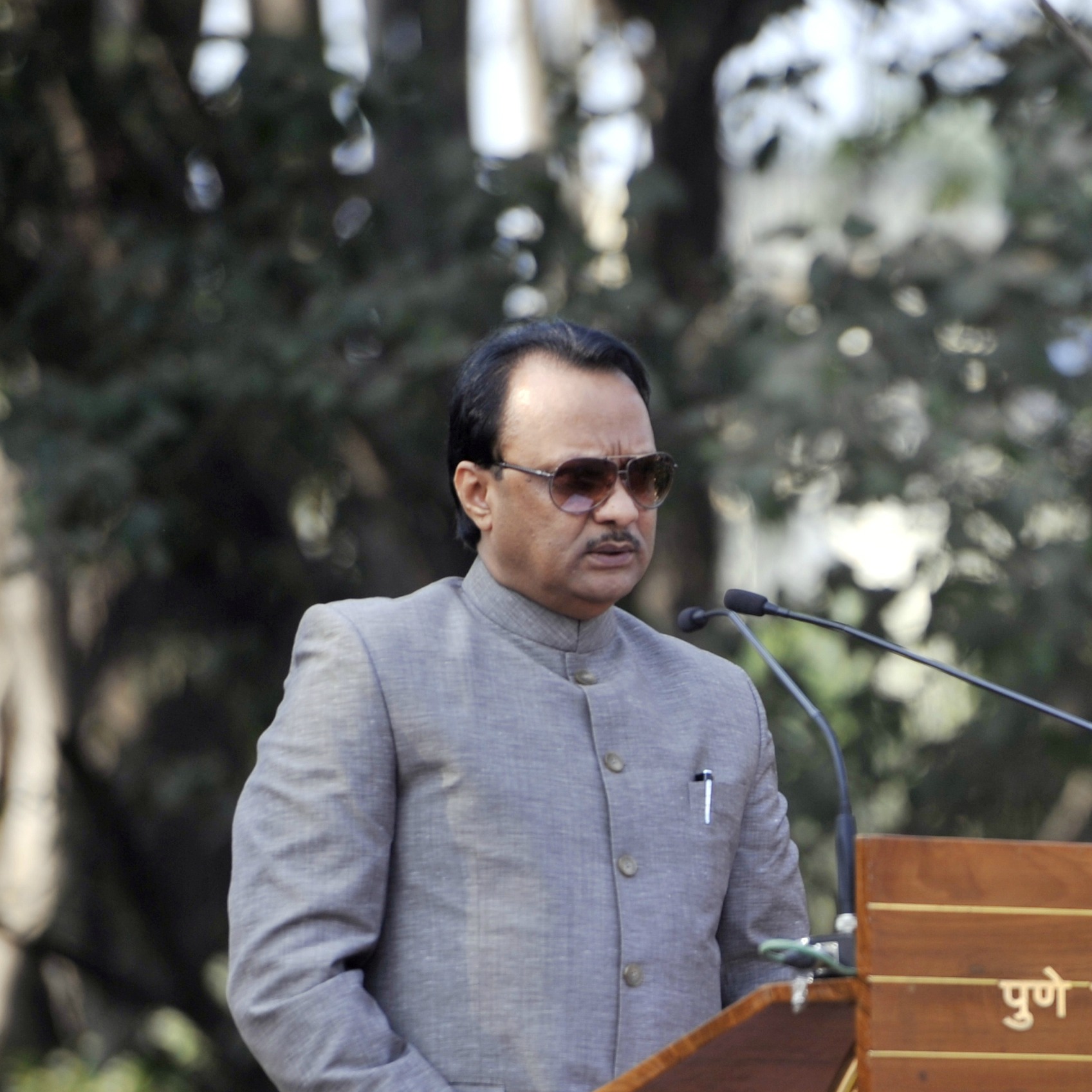 Pune: In a major development, the Pune rural police have given a notice to former IPS officer and Aam Aadmi Party (AAP) Loksabha candidate for Baramati constituency, Suresh Khopade, who had filed a case against deputy chief minister Ajit Pawar for allegedly threatening the villagers. The notice says that if he wants further investigation in the case, he should approach the court as the case is of non-congnisible offence and they can not investigate the case.
Reacting to this, Khopade said that he is in process to collect all necessary evidences of the case and approach the court in near future. "I have not received any complaint copy from the concerned police station," he added. Superintendent of police (Pune rural) Manojkumar Lohia said, "As per the procedure, we have registered NC complaint at the police station. As per the rules, we cannot investigate the case further. Moreover, we have recorded the statements of the villagers in the case and nobody had told us that Pawar had campaigned in the village and threatened them to cut off water."
Upon being asked whether Pawar approached the police to probe the video clip which has been circulated among the people, Lohia said, "There is no relevance to probe the video clip as Pawar did not approach us and complained about the clip. Thus, we cannot investigate the video clip."
Lohia further said, "If the complainant wants to probe this case further, he can approach the court and for that matter we have given him notice as well."
On the other hand, Khopade said, "I will collect all necessary evidences of the case. As of now, the video clip is the primary evidence in the case. In the court, I will seek voice sampling test of Pawar and if the court permits then the truth will definitely come into the fore."

The case
Suresh Kohpade, who is Aam Aadmi Party (AAP) candidate for Baramati constituency, had alleged that Pawar had conducted public rallies in 26 villages during the code of conduct period and threatened the villagers that he will cut off water supply to Masalwadi in Baramati taluka if the villagers do not vote for Supriya Sule, daughter of NCP chief Sharad Pawar. However, Pawar had refuted the allegations.