Senior BJP leader says NCP chief makes contradictory statements every other day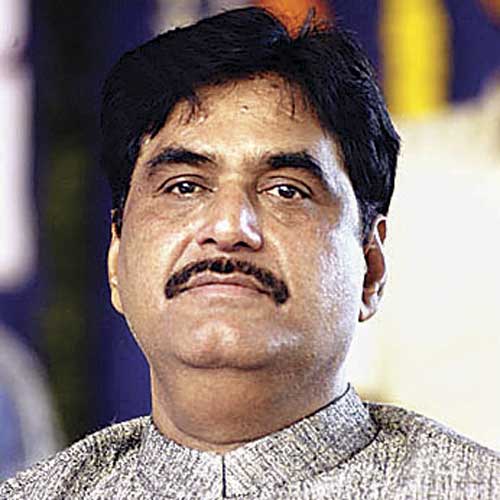 Pune: Criticizing NCP President and Union Minister Sharad Pawar for contradictory statements every other day, BJP deputy leader in Lok Sabha Gopinath Munde on Friday said that he does not take Pawar seriously since Pawar headed a party which exists in 5-6 districts.
While addressing a press conference on Friday in Pune he said that Pawar once said that BJP would emerge as single largest party. He pointed out that Pawar on a few occasions has made contradictory statements on Narendra Modi. Munde said, `after going through his statements I think that even Pawar himself does not understand what he is talking about.'
Pawar has said that there is no Modi wave and he has questioned the decision to announce Modi as the candidate for the post of Prime Minister. Reacting to this criticism Munde said, `there is no need for NDA to seek support either from NCP or MNS after the Lok Sabha election results are out.' Munde pointed out that even though Pawar had challenged Munde by saying that he would force Munde to stay back in his own constituency of Beed, Munde said that it has happened other way round. Munde said, `Pawar is camping in Beed to defeat me but I am campaigning all over the state and have visited 42 Lok Sabha constituencies.'
Modi marriage issue
When asked about NCP demand about Gujarat Chief MInister Narendra Modi's election affidavit giving details about his marriage which he dod not disclose during earlier elections, Munde said, `Modi has not deceived anyone and election commission would take the appropriate decision on objections raised by other parties in this regard.'
'MNS creating confusion'
Munde revealed that it was because Uddhav and Raj are ready to come together, MNS is in the fray. Stating that BJP has its fight against Congress in Pune, Munde said that MNS was creating confusion by seeking votes in Modi's name. He made it clear that BJP tried its best to bring Uddhav and Raj Thackeray together but in vein.