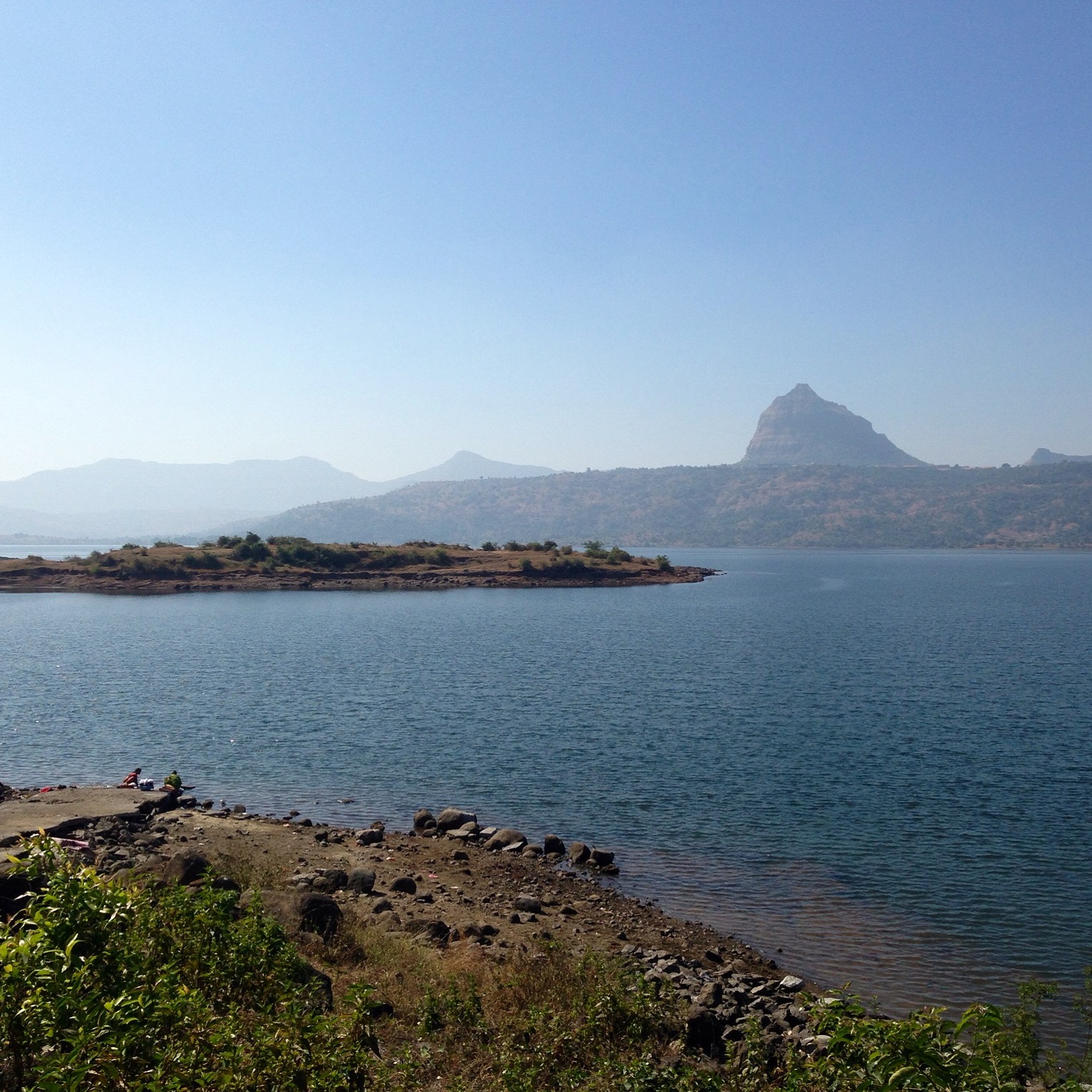 Pune: The Pimpri Chinchwad citizens seem to be apprehensive over possible once a day water supply but the civic administration is yet to meet the irrigation department to take note of the present water storage at Pavana dam and decide on tentative water cut plans to the twin town. ThePCMC and irrigation department have called a meeting on Tuesday July 1, to decide on the impending water crisis.
A week ago PCMC municipal commissioner Rajeev Jadhav cautioned citizens to get ready for 20% water cut or once a day water supply. He informed that the storage at Pavana dam that supplys water to the twin town is adequate to meet the water requirements till 15 August.
Speaking to DNA, deputy engineer, irrigation department (Pavana dam), Ramdas Jagtap said at present the usable water storage at Pavana dam is 1.37 TMC (38.91 Mm3) only, which is around 16.14% of the total capacity of the dam. He said that last year till June end the dam water storage stood at 3.45 TMC (42.91%). "The twin towns requirement is 460 million litres (MLD) of water every day. Till June end this year only 26mm rain was recorded around the dams catchment area and compared to last year (2013), it was 1119mm recorded till June end," he said.
However, Pravin Ladkat, executive engineer, water supply department,PCMC said that the twin town citizens need not worry. "We get enough rain every year at the Pavana dam catchment area, even if the monsoon isweak. However, citizens should imbibe water conservation habits all through the year, whether it is a crisis situation or not," he said.
The PCMC citizen's are awaking to the impending water crisis, with some seen pleasing the water gods and others carrying rallys on road, spreading awareness of water conservation habits.
Water storage recorded at Pavana dam
- 1.37 TMC (16.14%) (end of June, 2014)
- 3.65 TMC (42.91%) (end of June, 2013)
Rainfall (till end of June)
- June 2014 - 26mm
- June 2013 - 1,119mm
PCMC daily water requirement
- 460 MLD (million litres daily)