Treat your dogs to a special day in Pune. Monsoon special Spa treatments, massages and even aroma therapy makes pet owners in Pune quite happy.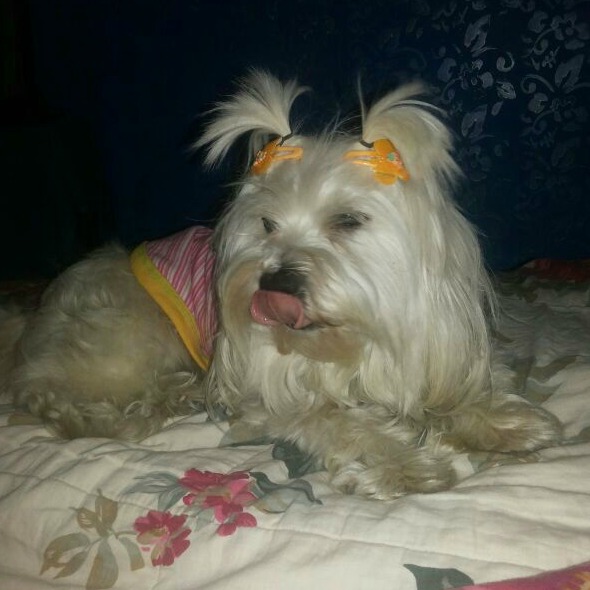 Your dog needs to be pampered just as much as you pamper yourself. They might not always be allowed to eat chocolates as you do when you are upset but there are several other ways to help them feel better. Dr. Lochana Baney, the veterinary doctor at 'Gordon-Just Fur Dogs' told dna, "It is extremely important that your dog is happy and grooming them right is essential. Staying sad for too long might affect the health of your dog." Dr. Lochana also said, "Hygiene is a major concern especially during the monsoons because of the dust and puddles on the roads and so cleanliness is a priority and this makes grooming a priority"
Pooja Gaikwad who runs a salon for dogs and provides home service as well and said, "Massages and grooming sessions relax the muscles, reduce stress and relieve any form of pain that the dog might have". The massages are just 15-20 minutes long and are not that expensive either. There also different kinds of massages which involve treating problems like skin rashes and dandruff especially during the monsoon. Sometimes the massages are inbuilt during the bathing for it to have a better effect said, Roopa Chowdhary Ganatra of Pampered Pets.
Another unique way of pampering your dog is through the Aroma Therapy Bath which is available in several fragrances. Owner of the Pune branch of 'Scooby Scrub and Smaart Petsz', Pooja Chandana said, "The aroma therapy bath relaxes and rejuvenates the dog". It is a very common way that the pet owners of Pune are now choosing to pamper their dogs, she says.
Different and customized haircuts although are not a call of the season, a different style that is easy to groom and makes your dog happier is also one of the ways to pamper your dog. These haircuts are available at almost any dog salon.

Dog Owners speak

Sneha Kalra: "When I took Bia for the aroma therapy bath for the first time I loved how happy she was after it. She seemed so much more relaxed and energetic at the same time."
Shefali Sahney: "I have four dogs and grooming them is something I never miss. It makes them feel fresh and there is an immediate change in their attitude as well. They become much happier than they already are."
Places in Pune
Name/Where/Contact
Gordon- Just Fur Dogs /NIBM road/ http://www.gordon-dogshop.com
Sccoby Scrub & Smaart Petsz/ NIBM road/ 020-67288323
Pooja's Pet Salon/ Kothrud/ 9823082841
Pampered Pets/ M.G. Road/ 020-40017023
The Pawsh / Baner/ http://www.pawshonline.in