He will meet families of farmers who committed suicide after hailstorm ravaged their crops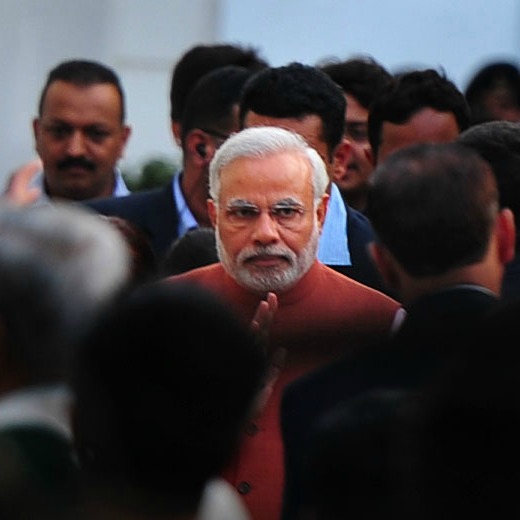 Sniffing a political opportunity after several farmer suicides reported from the hailstorm-affected regions of the state in the past few days, the Bharatiya Janata Party (BJP) has decided to organise a kissano pe charcha with 400 family members of those who have committed suicide. The discussion is expected to throw up a farmer policy for the BJP.

BJP's prime ministerial candidate Narendra Modi will address a rally in Wardha on March 20. From there, he will go to Dhabli village in Harini Taluka of Yavatmal district where the party will first meet the family members of those farmers who have committed suicide after the hailstorm ravaged the region.

With five more farmers committing suicide in the last 24 hours, the number of such cases in hailstorm-affected districts in Maharashtra has gone up to 37.

Moved by the plight of the farmers, senior BJP leader Gopinath Munde on demanding that the natural disaster be declared a "national calamity".

"We want the central government to declare the hailstorm as a national calamity. Because that would ensure that the state gets funds from the central government for providing relief to the farmers," said Munde, while addressing media persons on Tuesday.

Munde pointed out that since the hailstorm, the entire rabi crop on 16 lakh hectares of land in 17 districts has been destroyed, besides horticulture crops were damaged in two lakh hectares. He also pointed out that the state had suffered losses to the tune of Rs25,000 crore.

"There has not been such a natural calamity in Maharashtra during the last 100 years. If the government does not provide timely help, hundreds of farmers will commit suicide," Munde said, adding that the BJP workers would take to the streets if the state government failed to provide relief to hailstorm-affected farmers within five days.

According to Munde, the state government was using the model code of conduct as a pretext for not providing relief to farmers.