Scheme allows university girl students to earn while studying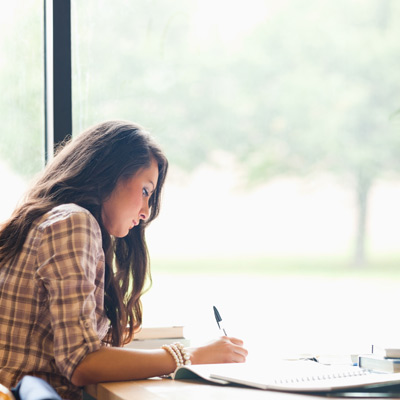 Pune : Henceforth even if you are the daughter of a billionaire, studying in the University of Pune or even in the affiliated institutes you can earn while learning. You will be able to enroll yourself in the scheme and get paid Rs 25 per hour. In a major decision, the varsity's Board of Student Welfare, which runs a lot of welfare schemes for students, has decided to make the opportunity available for all girl students and removed the bar of only students from economically weaker sections. Now, all students can enroll themselves for the earn while learn scheme and get paid.
To provide financial support to needy students, University of Pune had started "earn and learn" scheme forty years ago, especially for the economically weaker sections. While one had to submit income certificates to avail of this scheme, the university has now made changes according to which anyone can participate irrespective of their economical background.
Under this scheme, a student who wishes to earn along with their studies could work for 4 hours a day, with a pay of 25 rupees per hour. Earlier, the students' colleges registered under this scheme paid 75 per cent of the wage while the university paid 25 percent.
"As the university is now paying 100 percent of the amount, more students can avail this scheme especially now that the income certificate is not mandatory and anybody can avail this scheme despite of not being economically weaker," said Dr Pandit Shelke, director, Board of Student's Welfare.
To encourage education among girl students, the earn and learn scheme is made open to everyone pursuing graduation and post-graduation in colleges of Pune, Nashik and Ahmednagar districts which fall under the Pune University.
"This facility of the university can be availed by approximately 40,000 students in all three districts. The university is expected to increase the number of students," he said.
The scheme is at present being undertaken at the post-graduate level on the university campus as well as at the graduate level in affiliated colleges and recognised institutions under the jurisdiction of University of Pune.