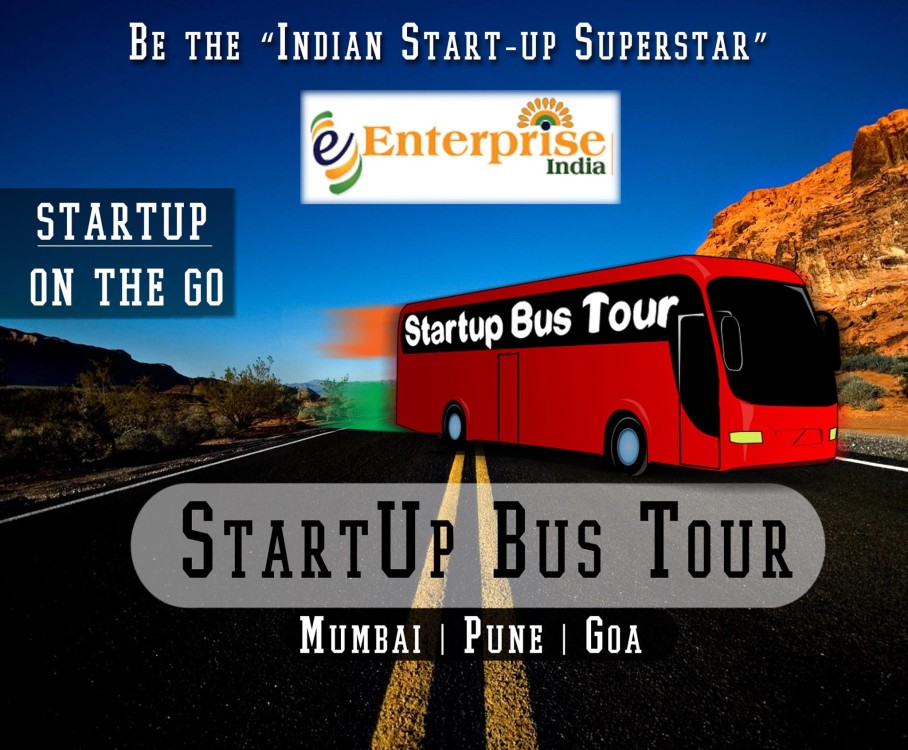 Pune: The city of Pune boasts of budding entrepreneurs, and so its comes as no surprise that the famous and innovative 'Start Up Bus Tour' will be making rounds in the city soon. An initiative by Consulting Leaders Ltd founded by Pravash Dey, a serial entrepreneur, this bus promises to launch your idea a reality in just 36 hours they have opened a door of opportunities for for the aspiring entrepreneurs.
While you can hire your co-founder & team members to pitch your business to investors and stake holders, on the bus journey, there is a catch you ought to know about. For starters you will have to fork out Rs3,500 as entry fees. Also, from the five designated zones, only one business idea will be picked as winner, and will be award a measly Rs 50,000. If it wins at the national level though, the parent company will get a venture capitalist to fund your dream project. Those who lose out, not all will be lost: The company will connect you to investors if your idea has potential. Consulting Leaders Ltd though will have an equity stake holding in all ideas that are presented 'in the bus'.
"As many there are many educational institutes in Pune, I am expecting a good response from the young talent here, and also this is just the start and we are aiming to cover as many parts of India as possible," said Chirag Dodiya, chief technical operator at startups bus tour.
It is a huge platform with over 700 investors travelling through all five zones in India
When it will arrive and how you can register
They bus will tour kickstart the tour for the west zone in Mumbai on 12th April, covering Pune and Goa until 15th April.
To register, visit on http://startupbustour.com.
Facebook : https://www.facebook.com/startupbustour