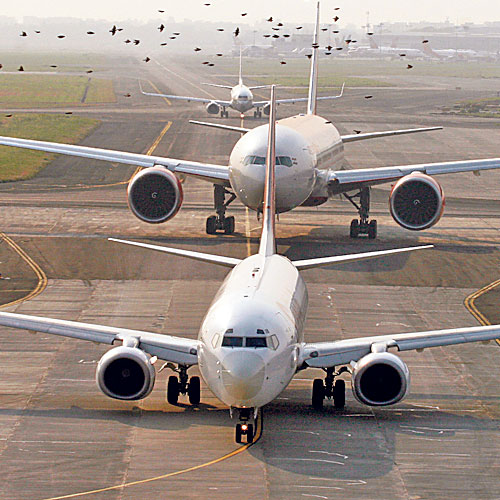 Pune: A feedback facility has been started this week at Pune Lohegaon International Airport. The feedback forms will be available at four different locations inside the airport premises along with a single touch-screen system for online feedback. This service is for all passengers alighting at this airport as said by the Pune Airport Director.
The airport already had a feedback register before this system. Airport Director, Manoj Gangal said, "In the earlier system, the register was kept at airport terminal manager's counter and people weren't even aware about it. Due to this, response of people was very low and even then the feedback forms weren't accessed on time. Only 10 to 20 passengers use to fill the form. Therefore, we have kept two feedback forms at baggage check in counters and two in the security hold area."
He also mentioned that the touch screen feedback system will require passengers to punch in their ticket numbers and give the feedback form. "We want to engage our customers and demonstrate that we care about their experiences. We are aware that our customers feel valued when their concerns are being heard and addressed quickly. The feedback forms will be reviewed on weekly basis and we will adjust our service to meet their needs better. It will also allow us to be more operationally responsive to the passengers" he added.
The average footfall of passengers at Pune airport is over 28,000 per month and is expected to increase.