From rags to applause : Sarubai and Swach celebrate 5th anniversary with Aamir Khan on Satyamev Jayate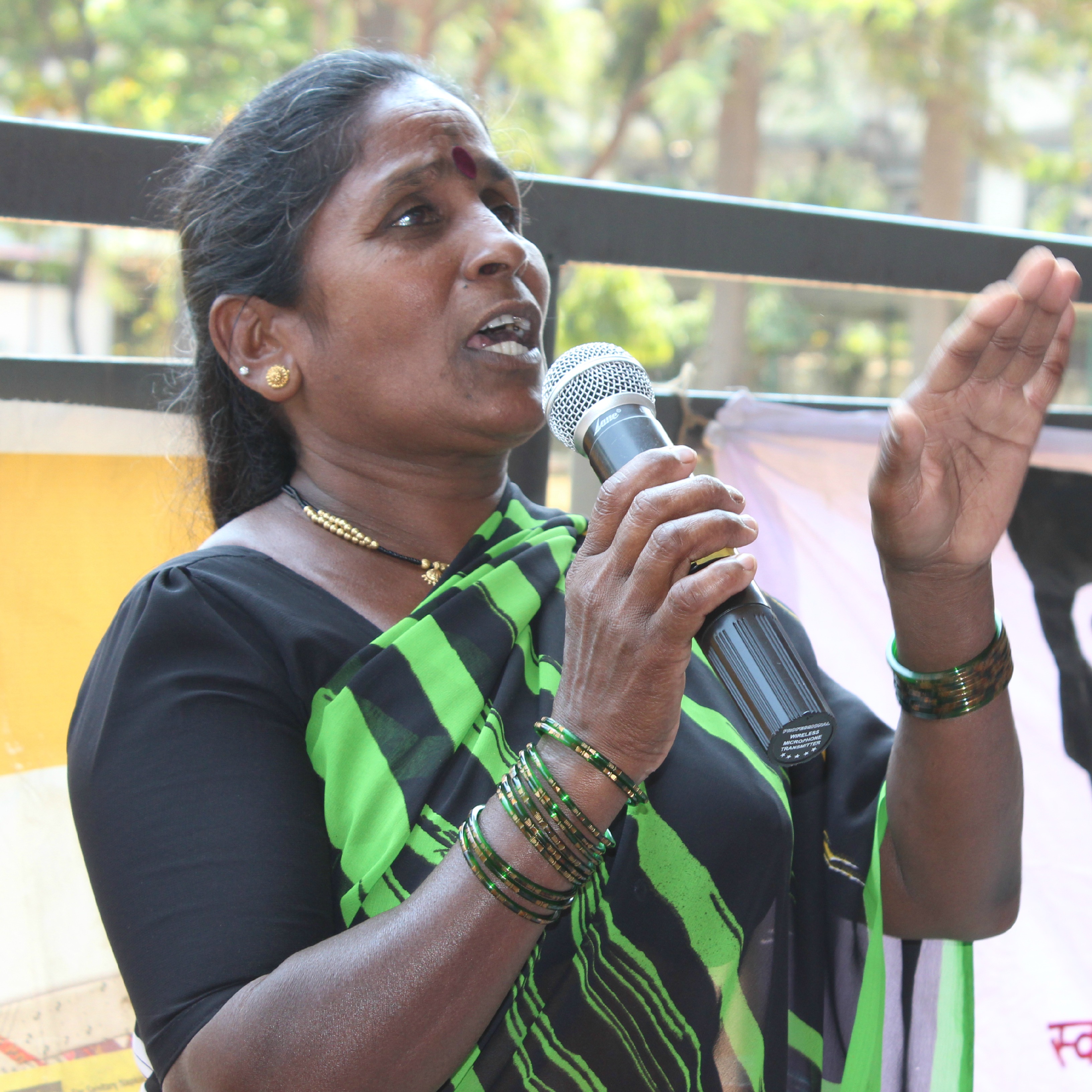 Pune: Sarubai Waghmare never went to any school and had a difficult childhood, being a ragpicker. But she earned a rare distinction that became the subject of envy among her neighbors, as well as the other 2500 ragpickers in her vicinity. She got a pat on her back from none other than India's renowned actor-producer-director, Aamir Khan, for her contribution towards nation building. She was featured in Aamir Khan productions' Satyamev Jayate. The episode which aired on Sunday saw about 1200 ragpickers in Pune applauded for Sarubai and Laxmi Narayan who are the governing board members of Swach.
In the episode, Aamir highlighted the issue of garbage and waste management, suggesting that India generates 1.60 lakh metric tonnes of garbage. That's about 1.5 tonnes of waste per head per month, and the episode highlighted a few solutions on this issue along with the work done by a handful citizens from various sections of society in this regard.
Swach, which celebrated it's fifth anniversary on Sunday had organized a special program at Arunkumar Vaidya stadium. Due to a secrecy clause that was issued by the Satyamev Jayate production team, ragpickers did not realise that Sarubai, along with Malati Gadgil and Laxmi Narayan will be featured on the big screen in the hall. Her appearance was received with a thundering applause.
Sarubai's father was a masoner and her mother used to work as house-maid. Just like Sarubai, her grandmother was a ragpicker. In her early days, she would earn anything between 5 paise to 25 paise, that would help her fill her stomach.
Sarubai said, "My parents could not send me to school due to financial constraints, so I grew up as a waste picker. I never went to school but my grandchildren are doing good in studies as well as extra-curricular activities. When I was shown on TV with Aamir Khan, my two sons, and grandchildren were present at the Vaidya stadium to watch it on a big screen, I am feeling very happy. My husband Shamsundar was watching at our home, and my daughter watched it at her's in Pimpale-Nilakh."
Ragpickers' woes still not addressed
Sarubai and Laxmi Narayan said that since Swach was initiated, life has changed for ragpickers. They now have uniforms, and are not troubled by the police or anyone else. However, she said that despite going door to door to collect garbage, citizens don't segregate dry and wet waste, neither do they keep broken glass pieces separately, which at times injures ragpickers. Laxmi Narayan highlighted the issue of proper disposal of sanitary napkins, and expressed the need for providing better package for throwing out such soiled napkins by the manufacturers.