Pune Municipal Corporation has already got 72 plaints of bad stretches from citizens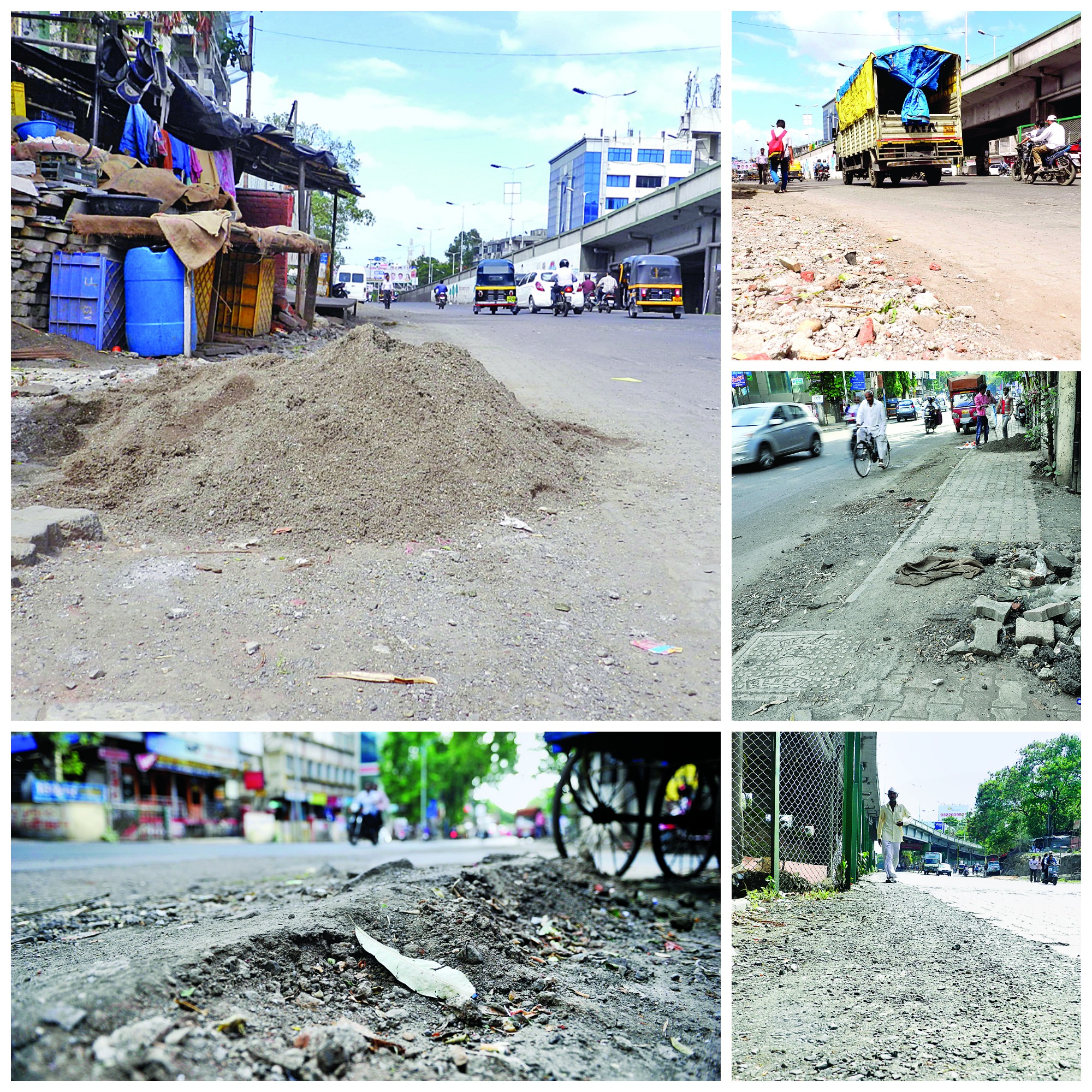 Pune: Earlier this week, road department officials of Pune Municipal Corporation claimed that they have managed to complete 95 percent of the pre monsoon work. However in reality, roads are still being dug. The roads completed few weeks back, have started deteriorating even before monsoon arrives to the city.
The road department of PMC has activated its helpline where citizens can register complaints regarding potholes on roads in PMC limit. It has received 72 complaints till now.
As a part of routine exercise, the road department of PMC had started pre-monsoon work and had set a deadline of May 31. Earlier this week, the officials of road department claimed that they have managed to complete nearly 95 percent of the road work and only marginal work remains which will not create any inconvenience to the citizens. However, when team dna did conducted a check, they found that even today, roads were being dug without civic administration permission. The roads near Cummins college, Mhatre bridge, Paud phata, Neelayam talkies are in poor condition.
dna tried calling Pramod Nirbhavane, head of road department of PMC but he was not available for comment.