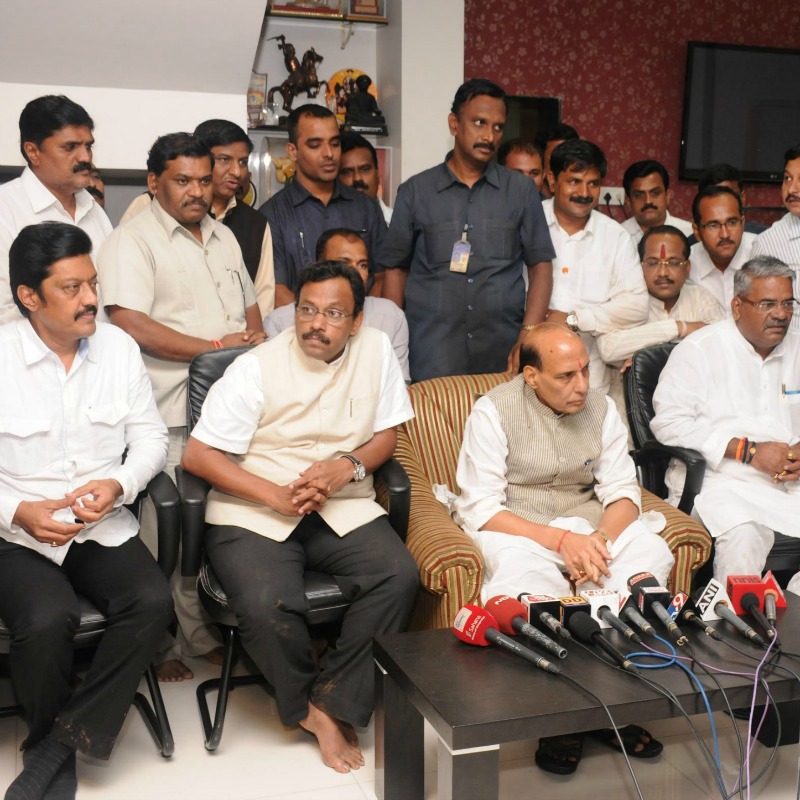 The next of kins of the deceased in the Malin incident would receive Rs. 4.5 Lakh each including Rs. 2 lakh each from the Prime Minister's relief fund.
Resident deputy collector Suresh Jadhav informed media persons that the next of kin of every deceased would get Rs. 1.5 Lakh for the death being in a Natural calamity as per the norms for the same. He said that there would be another Rs. One lakh from the Chief Minister's relief fund while the Union Home Minister Rajnath Singh has announced Rs. 2 lakhs from the Prime Minister's relief fund.
The removal of debris to find out whether there are any villagers alive in the debris and taking out the dead-bodies from the debris would take at least three more days, informed additional collector Ganesh Patil. He said that since for first 24 hours has resulted in taking out debris on the slope, now the earthmovers are locating houses under the debris and death toll is increasing. By 6 pm in the evening on Thursday there were 33 dead bodies were recovered which included 17 female and 16 male.
Resident deputy collector Suresh Jadhav told that after post mortem at Adiware primary health center cremation of 18 dead bodies has been done so far. He said that the wood was send from Khed after the incident came to light and after coming to know about the gravity of the incident.