Ahead of the World Music Day on June 21, Pune-based Indian classical singer, Sawani Shende-Sathaye talks to Heena Grover Menon on being chosen to be a part of international spiritual super group, 'Beyond' and her album 'Love Within' which releases in India this month-end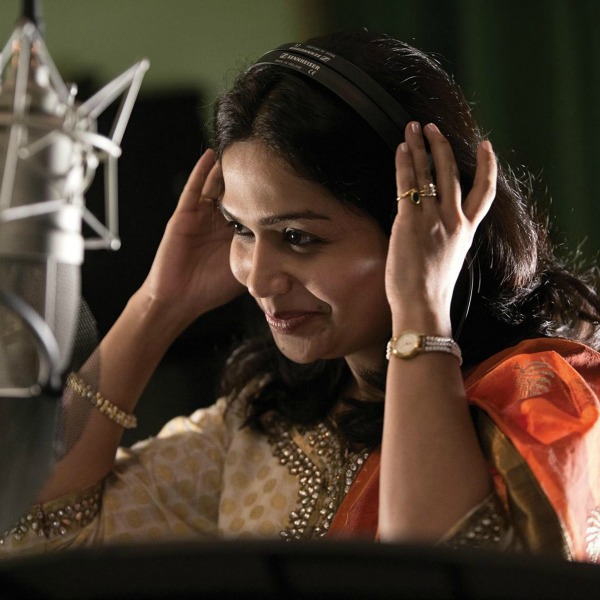 How does it feel to be associated with an internationally acclaimed group?
It's an honour to be a part of this group. Especially because I have been given a chance to represent our country's rich spiritual culture on a global platform. Being from a family of musicians, I feel proud about the fact that I have able to achieve success and respect not only in my country but internationally as well. And all the credit goes to my family, especially my father and grandmother, who are also my gurus for shaping up my career.
Your thoughts on Indian music going global...
While working with this all-women spiritual group, I noticed so many similarities in each of our music. I strongly feel that music has no geographical boundaries. Today, Indian musicians are travelling and performing everywhere in the world and getting recognition. Though Indian music has always fascinated the world, there were not many platforms available in the past. This has changed now. Along with the mindsets of people. So, even though one may not be able to extract the exact gist of the words in this album, the mere vibrations of the notes will make people happy. In short, no matter what the language is, the music has the power to capture people's minds.
On working with Tina Turner
Working with such as great singer was definitely a dream come true. I have always heard her songs and have been in awe of her talent, but having said that, she is one of the most warm and down-to-earth persons I have come across. When I met her for the first time, she told me that she was very proud to have an Indian singer in the group. She also told me that while she has done her recordings in India, she has always yearned to learn Indian classical music, which she plans to do soon. That's the kind of impact our music has on people around the world.
What message would you like to give the budding musicians in the country
For anyone who wants to pursue music as a career, my advice is that there are no shortcuts to either hard work or success. You just need to have the faith in your guru and yourself, and try not to show off your capabilities. I would also like to tell all the young singers that rather than opting for 'unrealistic shows' in the name of reality shows, they should work on polishing their skills with practice.