Join the forces | Fewer cadets dropping out of the academy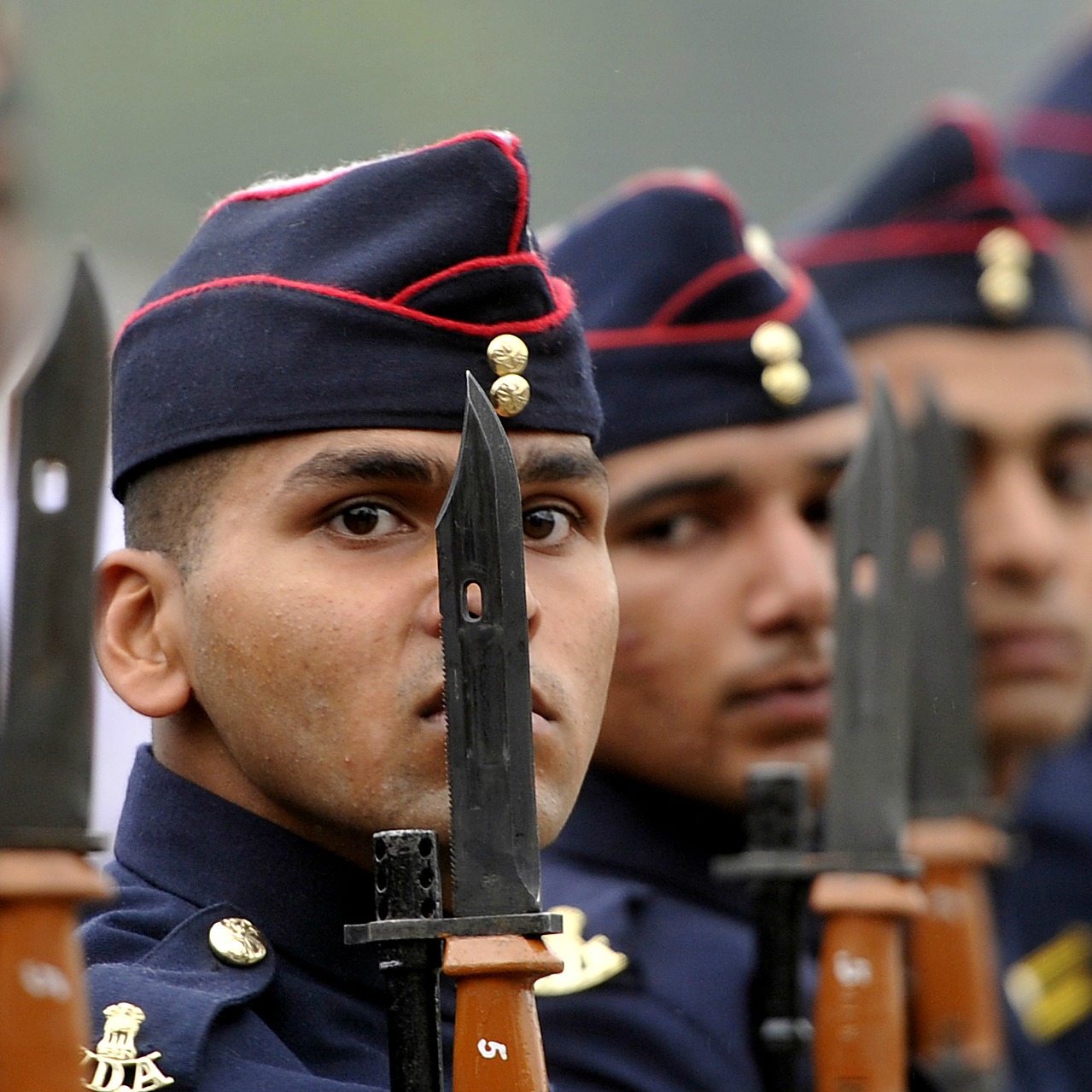 Pune: The dropout rate and resignation of NDA candidates before completing the three-year-long course at the academy has gone down considerably in the past one year. This change is being attributed to the academy's disciplined approach towards training candidates and grooming them to gel with other members of their squadron.
The number of withdrawals have gone down from 21 in the previous year to just three this year. The resignations have also gone down from 24 in number in the previous year to 12 in this year.
The NDA attributes these changes to the scientific and well-structured approach that the course takes, the conducive environment it offers for military leadership, as well as the institution's strict anti-ragging norms. The course structure ensures that the cadet gets adequate rest and sleep.
The NDA course is pumped with co-curricular activities such as debates, quizzes, public speaking and dramatics, that help polish personalities of the cadets. These hone their writing and speaking skills, and also help them articulate their thoughts through the right channels.
Talks by guest speakers and senior officials are regularly organised, exposing cadets to the outside world. The NDA course is rigorous in nature, and is physically demanding. Due to the physically intense curriculum, possibilities of injuries to cadets cannot be ruled out. Yet, with the development of a scientific system of training and upgraded infrastructure, the number of injuries has reduced by 22%. Early identification of injuries and speedy recovery are ensured by timely medical attention.
All activities are conducted under close monitoring of senior officers, during the working and non-working hours of the academy.