All in the blood and how | The Narredu family in the city have been into the business of horse racing over six decades now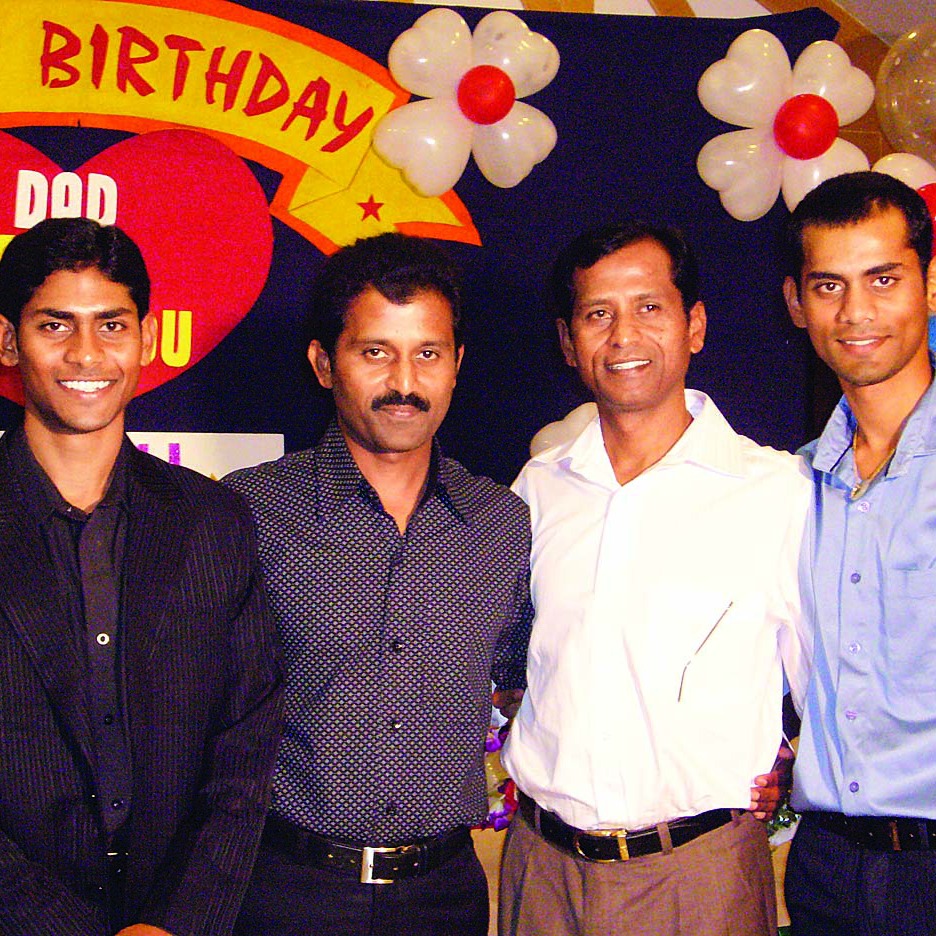 Pune: Narredu family is synonymous with the sport of horse racing in the city as they have been associated with the activity for over six decades now. It all started when Satish Narredu, a backbencher in school, was forced into racing by his father in early 60s. Since then, his name is making rounds in the racing circle for all good reasons.
Satish gave a kickstart and now, his nephew Yash is carrying forward the legacy and making his maiden entry into the sport. Narredu's forefathers, who hailed from Andhra Pradesh, made Pune as their home after Satish made his entry into racing. Since then, Narredu Academy of Racing has become a household name for the sport.
Yash, who is Satish's younger brother Mallesh's son, joined the elite group and his seven wins in over 30 starts reads his report card, the youngster graduated into racing (riding license) this April in Mumbai.
The Class XII student from
Ness Wadia School in the city,
Yash stands tall in the family as
he has excelled in academics and racing alike. There have been many great moments before this family at the race course, and the latest is the Safe winning the Colts Championship in Bangalore recently.
Mallesh, celebrity jockey in his heydays saw his nephew Suraj has taken on the mantle, soon to be joined by Mallesh's younger son Yash, who will make his debut as a jockey in the Mumbai season this year.
It is all in their blood. Satish, Mallesh and Suraj's 1,000 wins keeps them apart from many in this sport in the country.
"My brother, my nephew and I have all completed 1,000 wins, a feat accomplished by only a handful of jockeys. That just shows it's in our genes," said Satish, and this is an example of how passionate and skillful they are in racing.