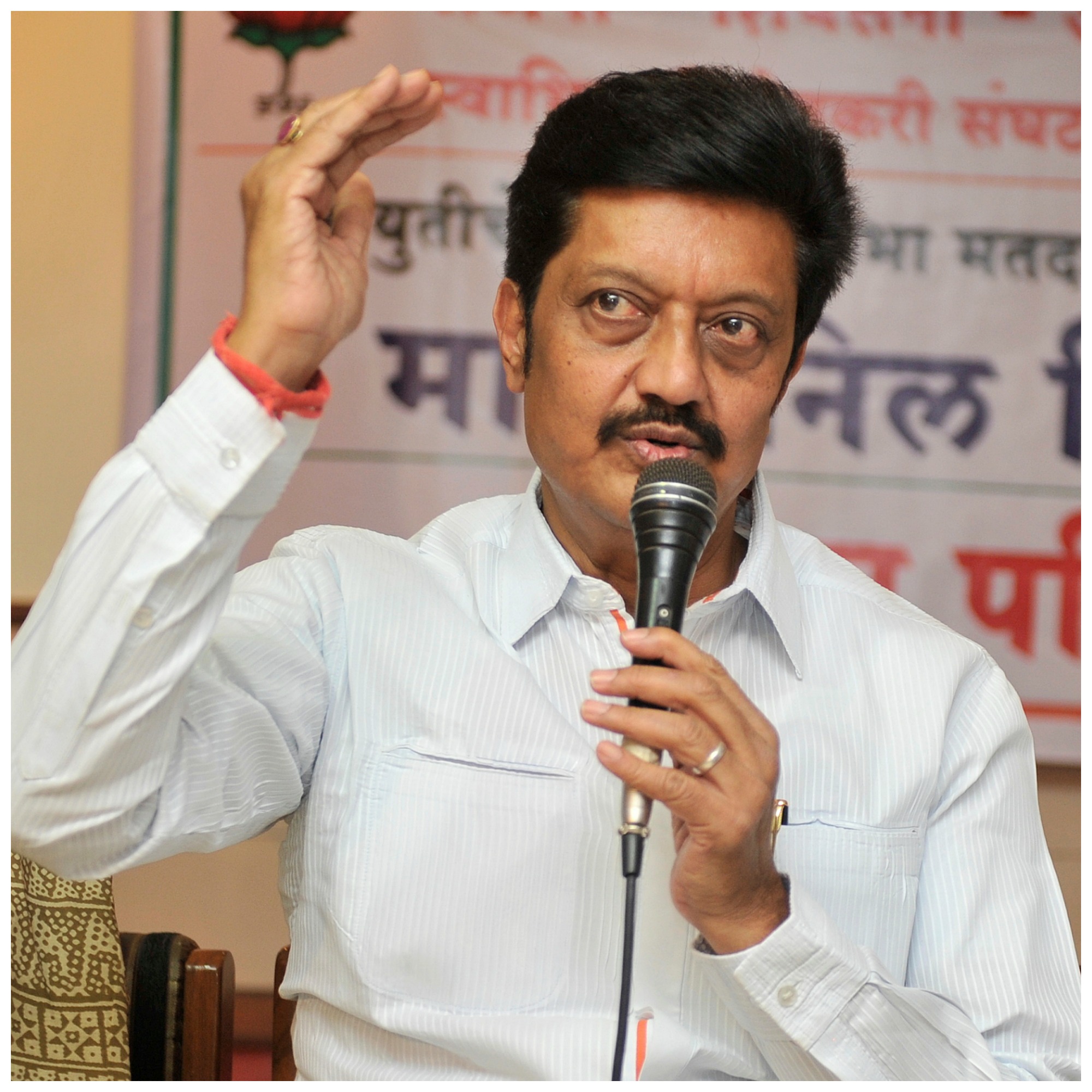 Bhartiya Janata Party (BJP) candidate, Anil Shirole, who has a clean image in the political arena in the city says that the city needs all round, all-inclusive and inexpensive development and he is here to give it. Sandip Kolhatkar reports
What is the BJP's agenda for the city ?
Currently, the city is facing plethora of issues as Congress Party has failed to address a single issue in the city. Look at the transport system, issue of slum rehabilitation, water conservation, garbage issue, providing conducive atmosphere to the industries, law and order and so on and so forth, the Congress has failed to address a single issue as these people lack vision. If I get the chance to serve the city, I would address all these issues with the help good governance. They are talking about Metro, Mono rail, however, there are no efforts to better the existing transport utility service.
What do you think about the other candidates ?
As far as Maharashtra Navnirman Sena, they are just 10 year-old party so people will not prefer their candidate. The Congress has given ticket to an inexperienced candidate and it's like making a toddler seat in the driving seat of the car. As far as Aam Admi Party candidate, I think the party has no cadre in the city.
Do you think MNS will play a spoil sport ?
I don't think so. Shivsena is with us completely and MNS will not give any dent to the votes of Shivsena. If MNS is saying that their MPs will support Modi, why they did not come and join the alliance.
What is your USP ?
I have a share of lion in giving vision to the Pune Municipal Corporation. I was corporator for several years and knows the city well. I am approachable to the people and I have vision for the city and my track record is clean.