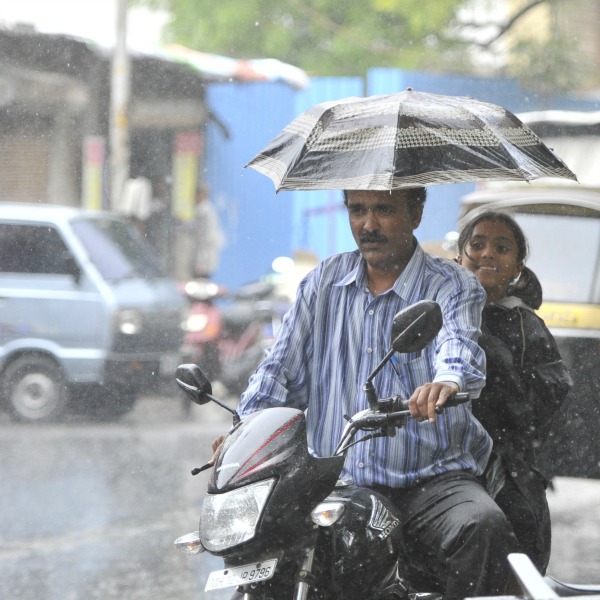 Pune: After remaining dormant for a couple of days, the monsoon finally got active in the city as it witnessed some spells of rain showers on Wednesday. According to India Meteorological Department (IMD), the city is likely to receive light rains in the next couple of days.
On Wednesday, Pune's sky
was covered with clouds since morning and at around 12 in the noon, the city received some spells of the rain. Since, then there was intermittent rain throughout the day in most parts of Pune and Pimpri Chinchwad. The intermittent rain, however, slowed down the pace of the traffic.
Predicting the forecast for the next couple of days, IMD said that parts of Mumbai and Pune are likely to get light rain showers in next 24 hours to 48 hours. Konkan, Sangli and Satara are areas where good amount of rainfall is being recorded but the monsoon in Mumbai and Pune is still not fully active yet.
On the other hand, it has made some advancement in the north and east parts of the country.
IMD experts stated that southwest monsoon made some
advancement in last 24 hours where it covered further parts of coastal Andhra Pradesh, some parts of Orisa, Jharkhand, Bihar and remaining parts of Bay of Bengal.