Permanent addition for trains stopping at Pune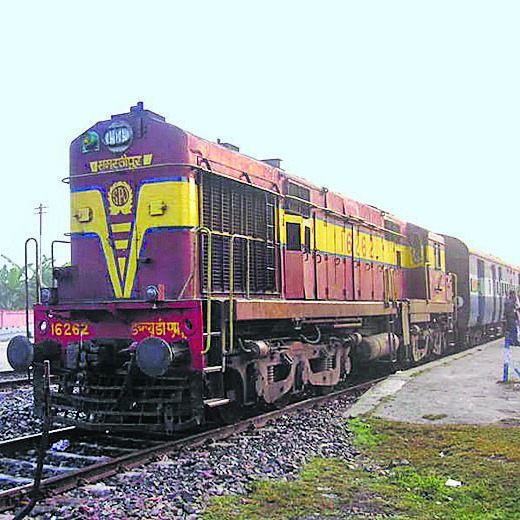 Pune: If you are planning your summer vacation then here is some good news for you, In order to cater extra rush during summer, the Pune railway division will be adding one ac III tire coach in five different trains that passes from Pune. The Pune railway division will be adding these coaches by end of the month.
The augmentation of the ac III coaches will be done permanently in all the five coaches.
Public Relation officer, Yogendra Singh said,"Looking at the trend of increasing number of passengers during summers, railway division have decided to add these coaches on permanent basis. So that passengers traveling on this route will get some respite."
List of Trains featuring additional coaches
Train number: 11088/ 11087- Pune Veraval express from March 27.
Train number:12103/12104-Pune Lucknow express from March 28
Train number: 11089/11090 Pune-Jodhpur express from March 30
Train number : 11092/11091 Pune-Bhuj express from March 31
Train number: 11096/11095 Pune-Ahmedabad from April 02.