9,000 Modi supporters working for Shirole's victory in Pune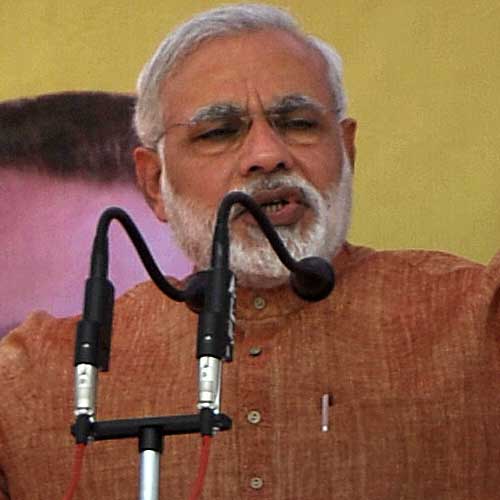 Pune
Narendra Modi has his eyes on all his party workers in Pune, it seems. So BJP workers will head out to the electorate's doorsteps their with voter's slip, a new mobile app dubbed as "Modiji Ki Aankhe" will ensure that no voter is missed out.
BJP's state war room in-charge, Srikant Bharatiya informed the media that this app will keep the war room updated with information on all the voters, who will be given the voter's slip by the party workers.
Bharatiya said that the distribution of voter's slips will be done during the last phase of election, wherein the party worker will collect the mobile number of the head of the family which will be then added to war room database through the app. This way, the war room can not only keep account of how many households the party worker has visited, but also monitor the number of slips actually distributed.