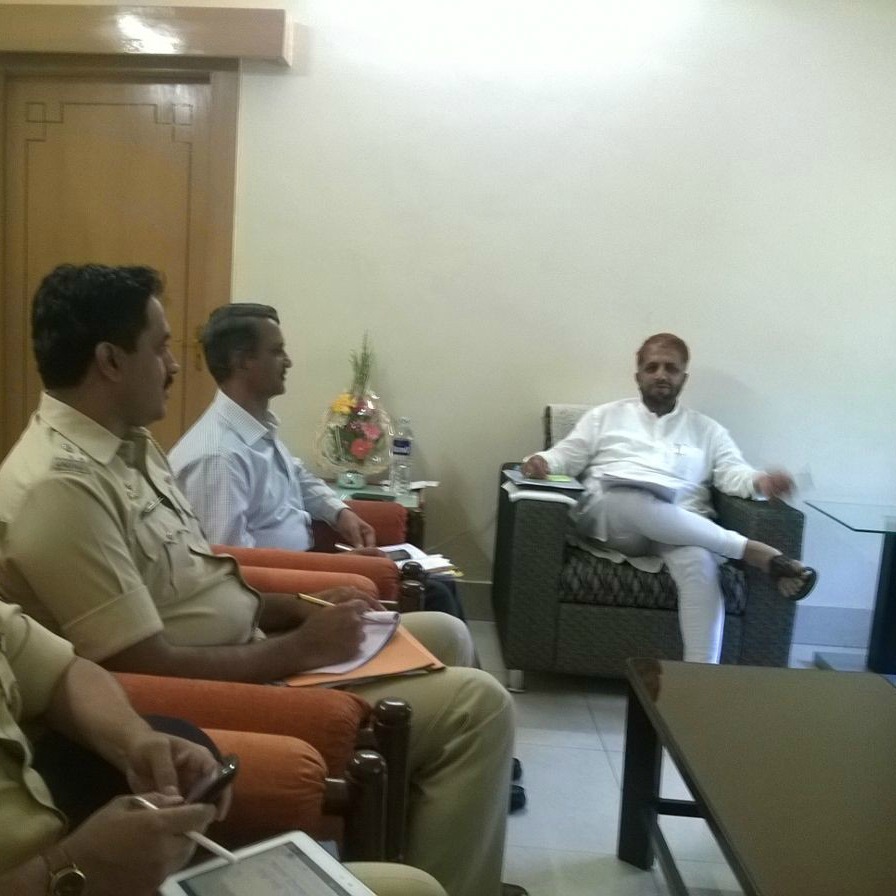 Pune: Blaming it on Pune Police, State Minorities Commission chairman Munaf Hakim on Saturday said that if Pune Police had acted soon after the facebook post of distorted pictures were made, the murder of Mohsin Shaikh could have been averted.
Hakim termed the incidents in Pune and the law and order thereafter as complete failure of Pune Police and said that the local intelligence bureau also seems to have failed since it did not have any clue of the events and its repercussions.
Hakim along with other members of the Commission arrived in Pune on Saturday morning. The Commission also held meetings with senior Police officers and officers from district collector's office. Addressing a press conference, Hakim said that the Commission has found that there were many errors in handling the law and order situation in the city.
He said that it was only because of majorities and minorities who kept their cool, that Pune did not witness worse situations. He said that even though there were incidents occurring for 3-4 days, the Police department did not intervene which gave an opportunity to people to create communal tension.
Hakim pointed out that even though the Hindu Rastra Sanghatana was displaying the objectionable posters since a year, the police department did not take it seriously nor understood its seriousness. The incidents which took place in Pune were not spur of the moment but planned. He said that he instructed the Police department to take the measures so that future incidents could be avoided. Hakim said that he would submit Commission's report to Chief Minister in next two days