Asks civic chief to give him list of projects that need centre's nod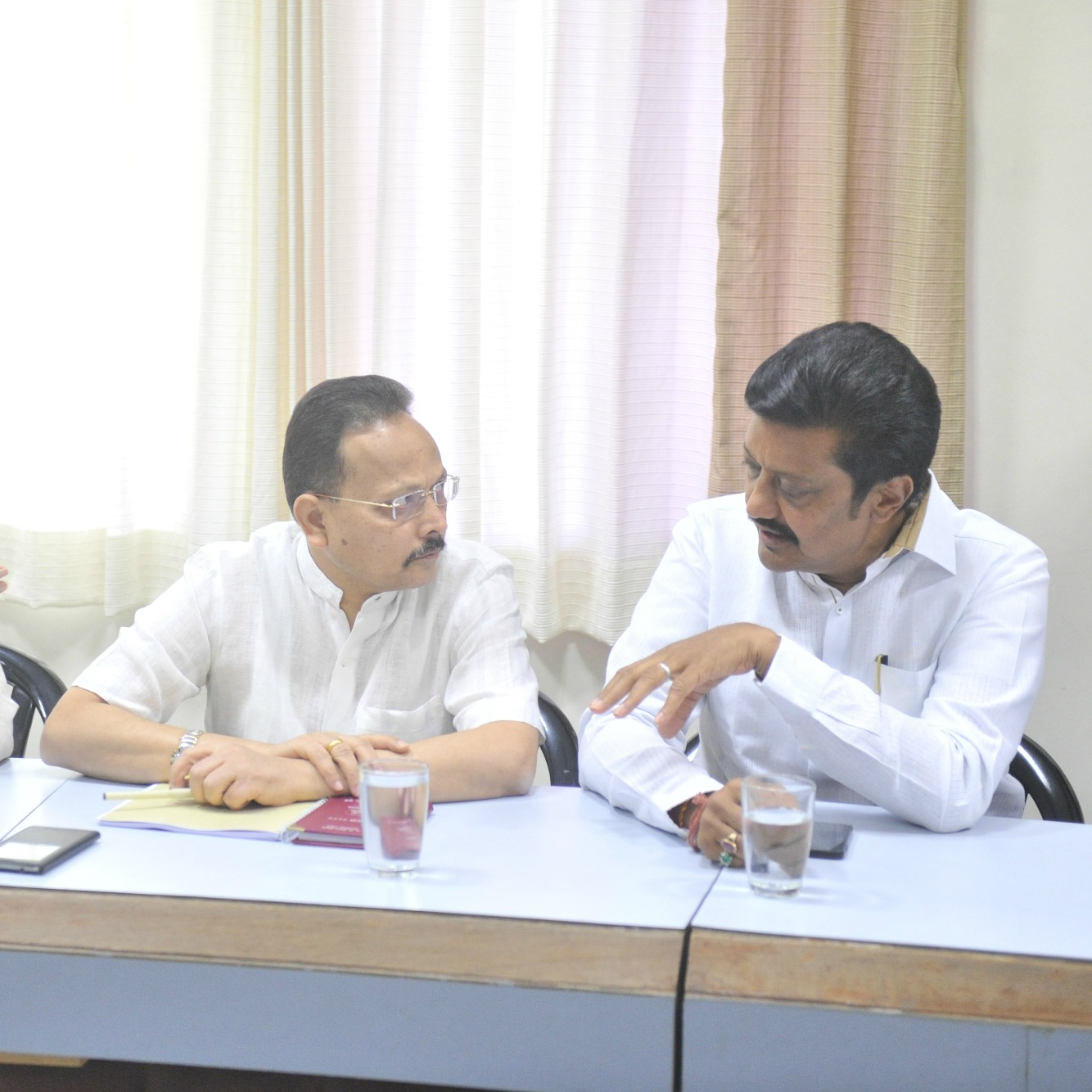 Pune: In 1992, he first greeted the Pune Municipal Corporation (PMC) as a corporator, and now after 22 years, Anil Shirole visited the same building for a meeting with the PMC commissioner, after being elected as a Member of Parliament from the Pune seat.
The meeting was convened to discuss the status of projects such as Pune Metro, construction of a flyover at Ghorpadi and projects under the Jawaharlal Nehru National Urban Renewal Mission (JNNURM) before he heads over to New Delhi.
Shirole will be visiting the capital for the first time as an MP of Pune. Before that, he met PMC commissioner Vikas Deshmukh to give him a list of projects where the central government's nod was required. BJP MLAs Girish Bapat, Madhuri Misal and some corporators of the party in PMC accompanied Shirole.
"The BJP in its manifesto had declared that it will be selecting a few cities of the country to be developed into smart cities and I want Pune's name to be included in it. There are some projects under JNNURM where the centre is providing some funds," said Shirole. Apart from that, there are some projects such as the Ghorpadi flyover on a railway track, where Ministry of Defence's permission will be required. "Before visiting New Delhi, I wanted to have the list of such projects and therefore, in order to understand the status of these projects, I held a meeting with PMC commissioner," he added.
"The statement from the civic administration that they have got a green signal from the central government for the Pune Metro project was not enough. I asked the commissioner to provide me with the documents that the PMC has received from the Central government so that I know about the status," said Shirole.