The centre of Institution of Mechanical Engineers will be giving hands-on training to working engineers in the city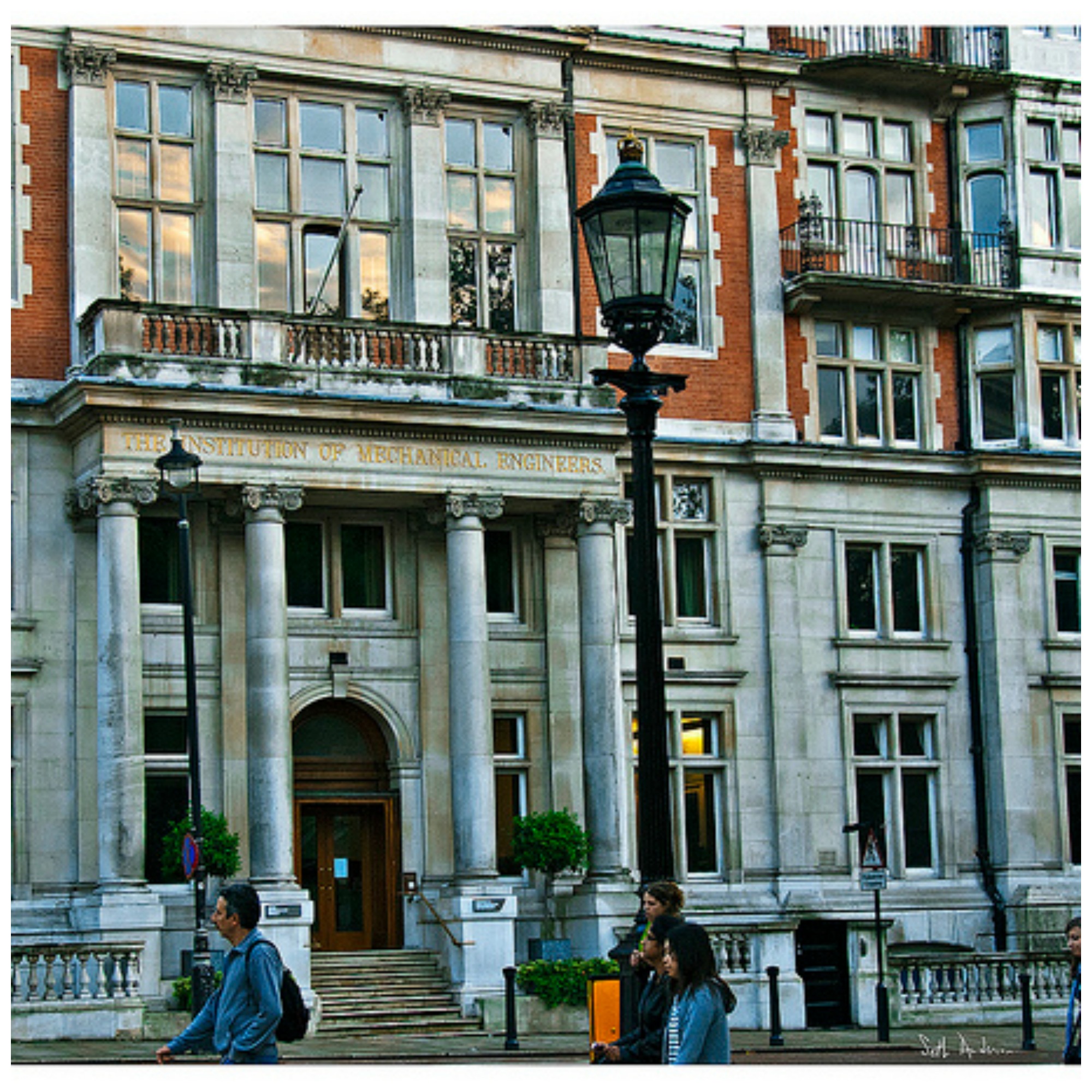 Pune: In order to strengthen ties between the United Kingdom and India, the UK government has set up a centre of its prestigious Institution of Mechanical Engineers in Pune on Thursday. The centre will be providing hands on training to working engineers.
The centre was inaugurated by Kumar Iyer, British deputy high commissioner for western India and director general for UK Trade and Investment for India.
While speaking to media, Iyer said, "UK has a very strong relationship with Pune. Nearly 120 companies have a joint venture in Pune. In terms of expanding our relations with the city, we have three sectors on agenda, which are automobile, IT and education. As a part of our agenda, we have set up a centre of Institution of Engineers in Pune. It is a professional skills institution."
He further added, "Membership to the centre will be given to working engineers where they will be getting hands on training. The centre will help in deepening engineering and manufacturing skills as Indian engineers are essential for UK as well and we want to expand our business and cultural ties with India. In terms of investing in India, UK has invested more than any other countries in Europe."
Iyer also informed that there are nearly 30,000 students from India currently studying in UK. Though the number has gone down, he said that the UK government is taking steps to provide better educational environment for international students in UK. "Earlier, the students were allowed to work for three years after completing their higher studies. Now the government has allowed students to work for six years after their higher studies," Iyer informed. Speaking about the VISA process, Iyer said that the UK government has simplified the VISA process. "We are starting passport passback service on trial basis in Mumbai where VISA applicant will not have to submit their passport for the VISA process. After the scrutiny, applicant's passport will be given back to the him so that while his application is in process, he can apply for another trip," Iyer said.
Key Point
Foreign students in UK can now work for 6 years after their higher studies
UK's simplified Visa process
Pasport Passback Service to be started in Mumbai on trial basis
Visa applicant will not have to submit passport for Visa renewal
Only have to present their passport for scrutiny
The Applicant, the applicant can apply for another trip