Patangrao Kadam to hold meeting in Pune today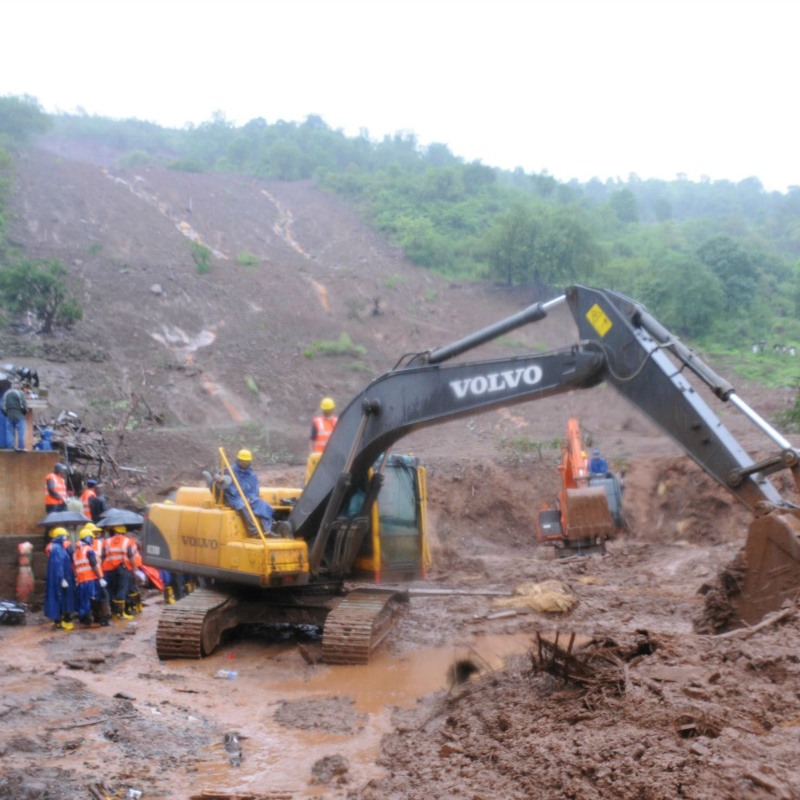 Pune: The decision to relocate the village Malin or to rehabilitate it at the same place would be taken at a meeting to be held on Tuesday in Pune, which would be headed by the rehabilitation minister Dr Patangrao Kadam.
A senior official from the Government machinery informed that after a scientist from the Geological department visits the site on Thursday afternoon, his report would be submitted to the Government. Based on that, the rehabilitation and revenue department officials would discuss the future of the landslide hit Malin village.
Dr Patangrao Kadam would hold this meeting in Pune on Friday afternoon after which a decision would be arrived at. The sources in the administration are pointing out that since this area had the same landslide history as Panchale village in the area, it would be advisable to relocate the village and the final decision would be taken only after meeting to be headed by Minister Kadam on Friday. The meeting would also discuss the pros and cons of relocating the villagers as the administration would have to provide for the livelihood in terms of fertile land. Presently, the villagers depend upon jobs in nearby areas or agriculture which is mainly rice and soyabean.
Villages at risk
Resident deputy collector Suresh Jadhav informed that after Malin incident the administration has sent an alert through all the Talathis and other mechanisms about landslides and heavy rains in sensitive areas in the district. He said that two villages of Panchale, which are in the vicinity of Ambegaon areas and Talamachi Wadi, which is in Junnar are vulnerable to such incidents. He said that the state Government will take a decision when it comes to shifting the population of these villages and the district administration is waiting for them in this regard.