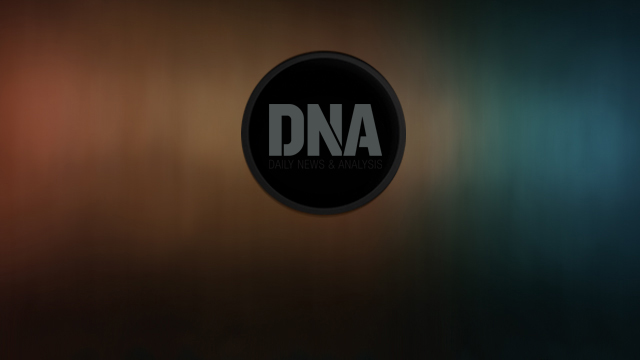 In a bid to make Pune streets safer, about 1000 local residents have come forward and started night patrolling informing police about any untoward incidents. The patrolling started about a fortnight ago and teams of youngsters who help the police in patrolling are set up at all 33 police stations and police chowky level of Pune.
"The initiative started a couple of weeks ago and their primary job is to just patrol the area and alert police officers towards any untoward incidents. They will also be helping accident victims or help resolve if there are traffic related or community issues," said Prakash Mutyal, additional commissioner of police (North region).
"Such volunteers are given whistle and torch in their hand. We have formed a WhatsApp group where they share all information of their areas. So far, in my area I have seen a positive effect. From two night house breakings, we have come down to no cases since the patrolling started," Saifan Mujavar, senior inspector incharge of Sangvi police station said,
For the volunteers, it has been a good experience.
Law student Pratik Tendulkar (23), a resident of Aundh said, "I had met with an accident three years ago and that's when I came into contact with policemen for the first time. Later whenever there used to be an accident we used to help police clear the traffic. Now we have formed a group of ten boys and we regularly visit the fringe areas of Hinjewadi at night as the techies there had lot of issues. The other day we came across boys teasing morning women walkers. We alerted the police and nabbed two of them."
Neeraj Rai (21), a resident of Vishal Nagar and a student of FY.BCom decided to use the time when used to watch late night television and chats on social media for night patrolling.
"I and most of my friends are awake till 1 am in any case as we get up late in the mornings. Instead of whiling away our time, we decided to use it for social cause and we are learning lot in the process.