Website has various information like contact numbers of the police officials and various departments apart from safety tips for citizens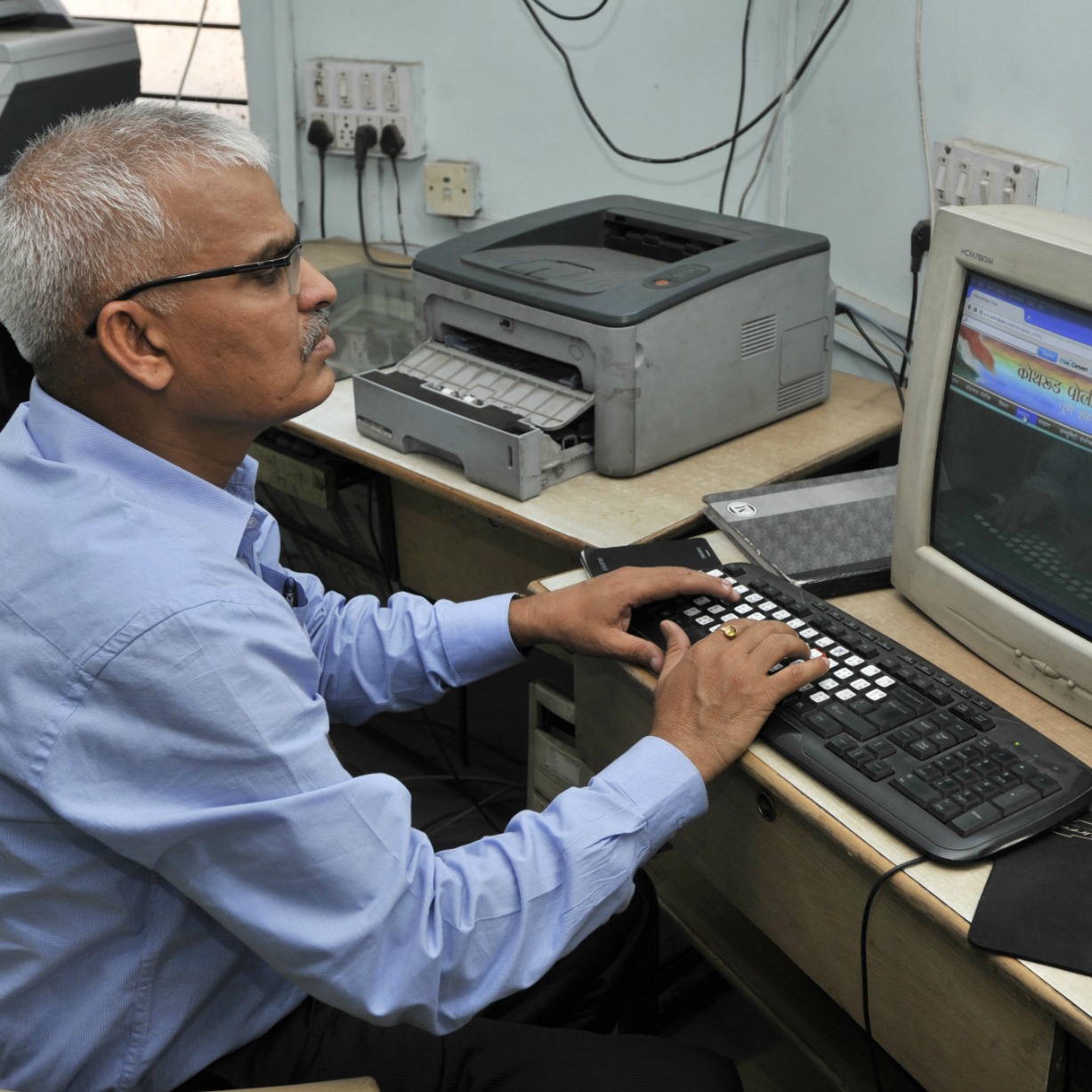 Pune: Using technology and the powerful social media tool, the Kothrud police have decided to take up the community policing to the next level with their website www.kothrudpolice.com.
The Kothrud police station, which has an infamous reputation of being an hub for chain snatchings and fake policing, had recently started a website www.kothrudpolice.com to enhance community policing in their jurisdiction and has appealed the citizens to interact and give their suggestions and important security information to the police station.
The website will have multiple features, in which the citizens can even write blogs, post their comments through facebook and even download important forms like tenant and passport related forms.
"Since majority of the population now-a-days is tech-savvy, we have decided to design a state-of-the-art website to reach out to a larger population in the jurisdiction as technology can play a pivotal role in the community policing," said Kothrud police station in-charge Kalyan Vidhate.
The website contains various information such as contact numbers of the police officials, various departments and safety tips for the citizens.
Dinesh Subhedar, the nodal officer with Maharashtra police who had designed the website, said that the Kothrud is the first police station which has its own website.
"I am working with the Kothrud police on 'Mission Safe' project. The objective is to include citizens in making Kothrud a safer region. The website is a part of that mission. I had discussed the idea with the senior police officials and got their support," said Subhedar. He said that apart from the important information and contact numbers of all the police officials, the website has videos creating awareness regarding chain snatching, fake policing, house break-ins etc.
The website will have information of cases registered at the police station, cops achievements, safety tips for citizens. Also the information on seminars and various workshops for cops and citizens will be put on the website. "We hope the new initiative will help cops keep the crime under check and will increase the public interaction with the cops," said Subhedar.
What information citizens can access
-Citizens can write blogs, post their comment on facebook page which is lined with the web site.
-Current updates, traffic diversions will be posted on the web site
-Will have tips how to protect gold ornaments and how not to fall prey to people who impersonate as fake cops.