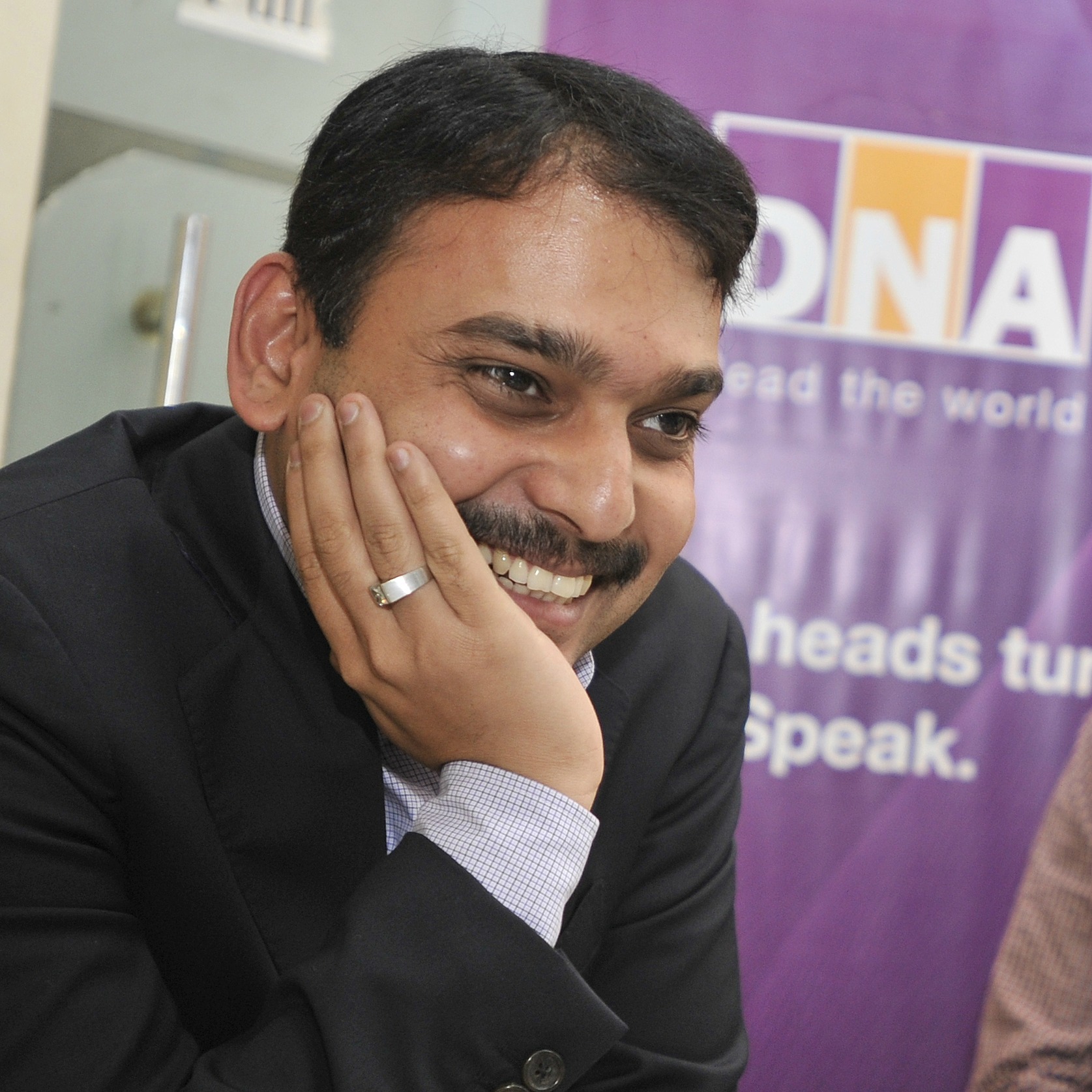 Pune: With elections round the corner, anxious party workers and their candidates are making a beeline at astrologers doorsteps anxious to know about their fate.
Renowned city astrologers have predicted that Congress candidate Vishwajeet Kadam, is most likely to win the LS election from Pune constituency and BJP will remain the single largest party at the centre.
However it is predicted that Narendra Modi will not become Prime Minister as his planetary conditions are not favourable.
A renowned city astrologer, Nandkishor Jakatdar said, "The candidates and party workers from across the state are seen to be consulting about poll-related concerns such as place of contest, auspicious moment for filing nominations and most important, their winning possibilities."
He however said that no one from Pune constituency has approached him for the consultation.
Speaking on the coming LS elections in Pune Constituency, Jakatdar said that there will be a neck to neck competition between BJP candidate, Anil Shirole and Congress candidate Kadam and Kadam will win. At the national stage, Jakatdar claimed that BJP will get 155 to 165 seats, however, Modi will not become the Prime Minister nor BJP will be able to form a government.
He further claimed that the government will be formed with the support of 115 Congress seats.
Another astrologer, Malti Sharma, claimed that Aam Admi Party will not be able achieve desired success and its chief Arvind Kejriwal will be defeated by Modi in Varanasi constituency.
Speaking about the Maval constituency, Jakatdar said that independent candidate, Laxman Jagtap will be winning the seat.