Students in a fix as admissions to various courses set to begin later this week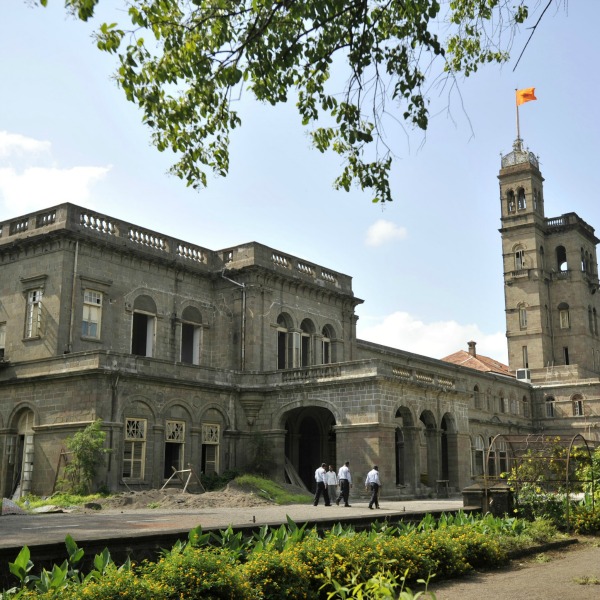 It seems that the University of Pune is in no mood to make public the names of colleges, which have been barred from conducting first year admissions after it was revealed that these colleges didn't have principals, adequate number of teaching staff and facilities to conduct exams.
Out of the 73 listed colleges, 17 colleges fall in the ambit of the University of Pune. Last week, the varsity had promised that it will disclose the names of the colleges so that students do not waste time in approaching these colleges for admissions.
However, since the university is not disclosing the names, the students who have passed out the HSC exams and are planning to take admissions in the city colleges, are in a state confusion as they do not know which colleges to skip while going through the admission procedure.
Speaking to dna, one of the students said, "In next two days, I am planning to apply at colleges after getting the marksheet on Tuesday. It is quite confusing since we don't which colleges have been blacklisted. If any one of us takes admission in the barred colleges, it will become a difficult situation."
One of the parents of a student said that the varsity should immediately disclose the names so that students do admission in those colleges.
Santosh Dhore, the senate member of the varsity, said that it seems that the varsity wants to safeguard these colleges. "We have demanded that before the admission process starts, the varsity should make the names of the colleges open," he said.
A report by an audit committee headed by Nandkumar Nikam had revealed that the 79 colleges in the from Pune, Nashik and Ahmednagar districts didn't have principals, adequate number of teaching staff and facilities to conduct exams. The committee was constituted following several complaints about these colleges being in abysmal condition. Upon receiving the report, the varsity had sent a show-cause notices to these colleges, asking their management why their affiliation should not be withdrawn. They were even given adequate time to comply with the varsity's affiliation norms.
Out of the 79 colleges, only six colleges have complied with the rules laid out by the university and have appointed principals, and adequate teaching staff.