Classical forms of dance remain popular in Pune however newer forms of dance like the Contemporary performance art is slowly and steadily making its way into peoples hearts and feet.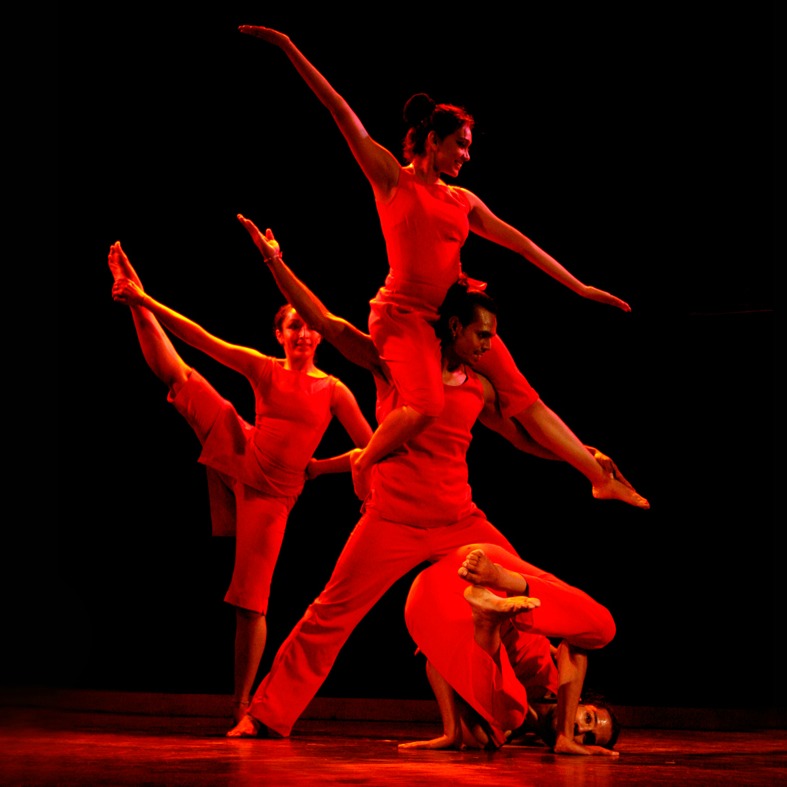 The Prayatna Film and Dance Festival 2014 which has brought contemporary dancing to Pune is now in its 6th year, Hrishikesh Parwar, it's artistic director said, "We celebrate the International Dance Day with fervor every year on 29th April through this festival".
Nrityarutya, a contemporary dance company that performed on Friday took an interesting take on mythological stories and current women issues while 26th April gave young performers all over the world a chance to showcase their nascent work. The festival also included dance-themed movies from Germany, America and Europe.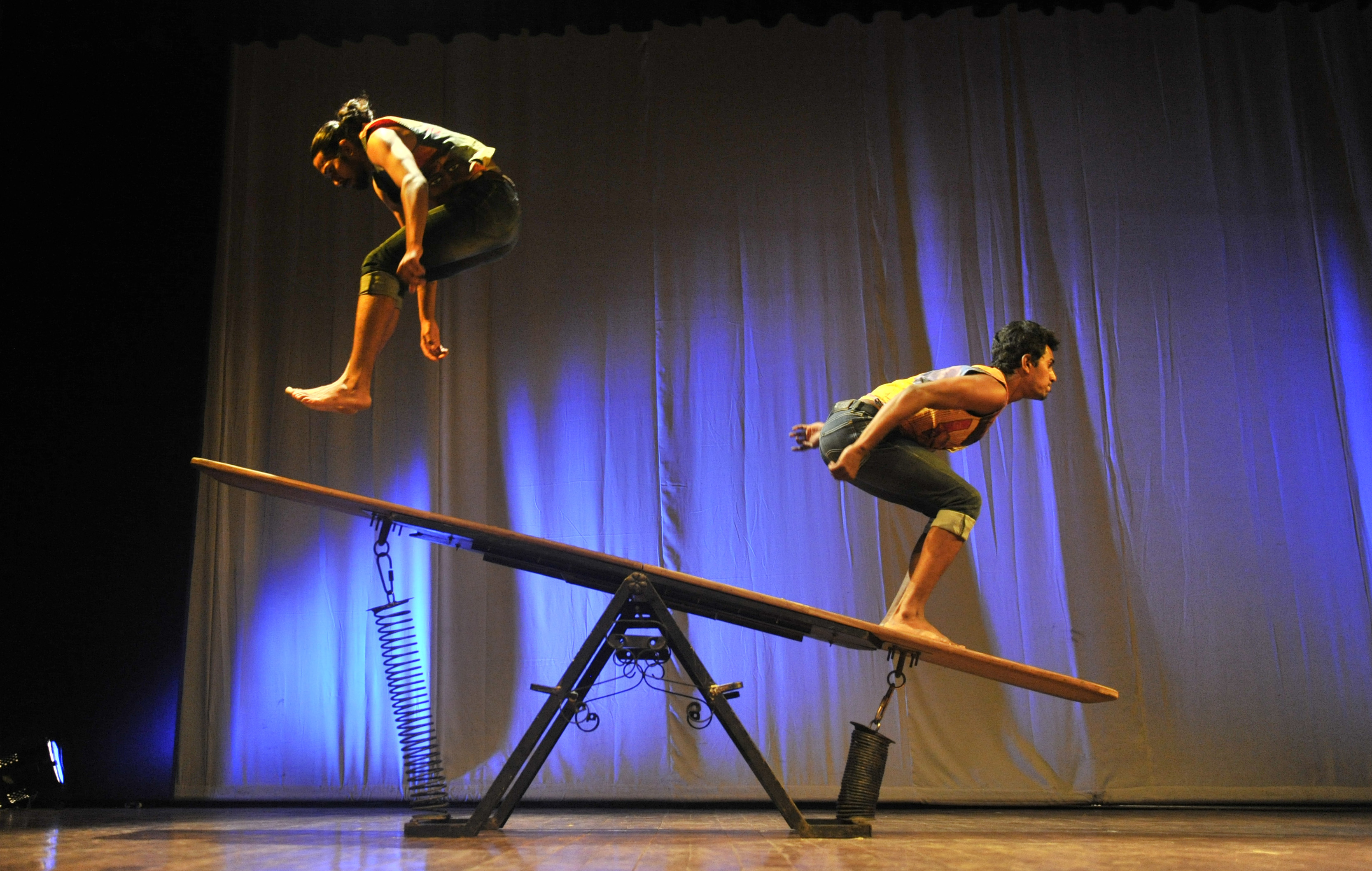 Young dancers perfom on day 3 - Shashank Sane
Today, the penultimate day of the festival will be a mixed bill. First will be a technique workshop by Carl and Nathan, contemporary dancers from the UK, where they collaborate and improvise with students followed by a silent narrative performance by Rajyashree Ramamurthi depicting the life of the peace activist Irom Sharmila. Rajyashree says, "What really struck me was that she struggled to find a choice and now that she has made it, she is sticking to it." The last event of the day will be a performance exploring introspection, aplomb, doubt, self-regard, accuracy and precision by Bhumika Arora.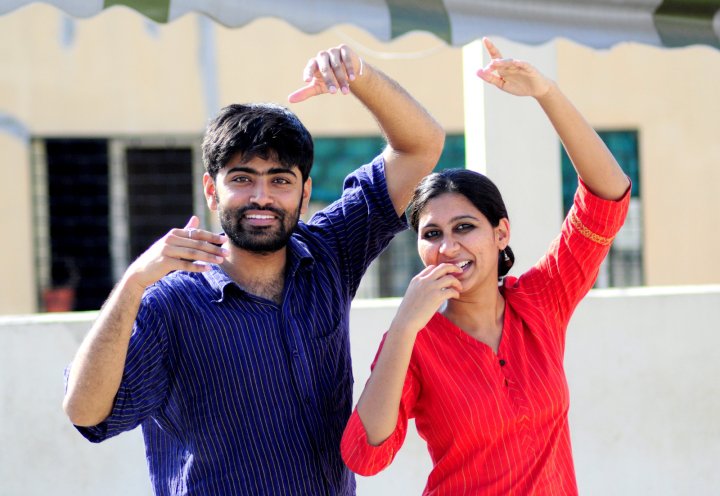 Hrishikesh and Aditi rehersing for a previous event
Pratika Yashaswi, a contemporary enthusiast explains why contemporary dance is not everyones cup of tea, "It is a unique dance form which is more about the expression than about entertainment," however Aditi Venkateshwaran, a contemporary performer and instructor with the festival is a little more optimistic. She affirms, "Pune is slowly waking up to the contemporary dance form".

Attractions this evening :

28th April 2014

7.00 pm

Carl & Nathan (London)

Rajyashree Rammurthy(Pune)

Bhumika Arora(Mumbai)

@ The Mazda Hall, Dastur School, Camp, Pune