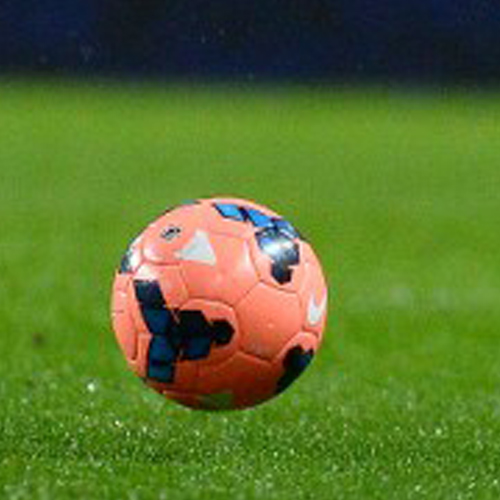 Pune: Kolkata based Sports Business Conglomerate 'Inspire Football Management' has kicked off the Pune chapter of the chain football academies under the name of Inspiration Football Academy, in a bid to contribute towards the supply of talented football players in the country. They function from Pune District Football Associations' (PDFA) ground in Ghorpuri.
"This is a very good move and the All India Football Federation (AIFF) will go all out to support such initiatives," said the AIFF general secretary, Kushal Das.
This is one of the five such academies lined up by the private corporate and their next stop would be Kolkata. They have reserved 25 per cent free entries for slum youths who are not financially sound.
AIFF has taken active steps to implement the Lakshya Master plan. Every private academy will now be encouraged to follow AIFF guidelines and take up the accreditation process.
"Grass roots and youth development remains a priority subjects for the AIFF, it is great to see that private promoters are taking active interest. It is also a welcome sign that stake holders in our country have finally realised that it is more fruitful to water the roots of a tree than the leaves,"said Das.