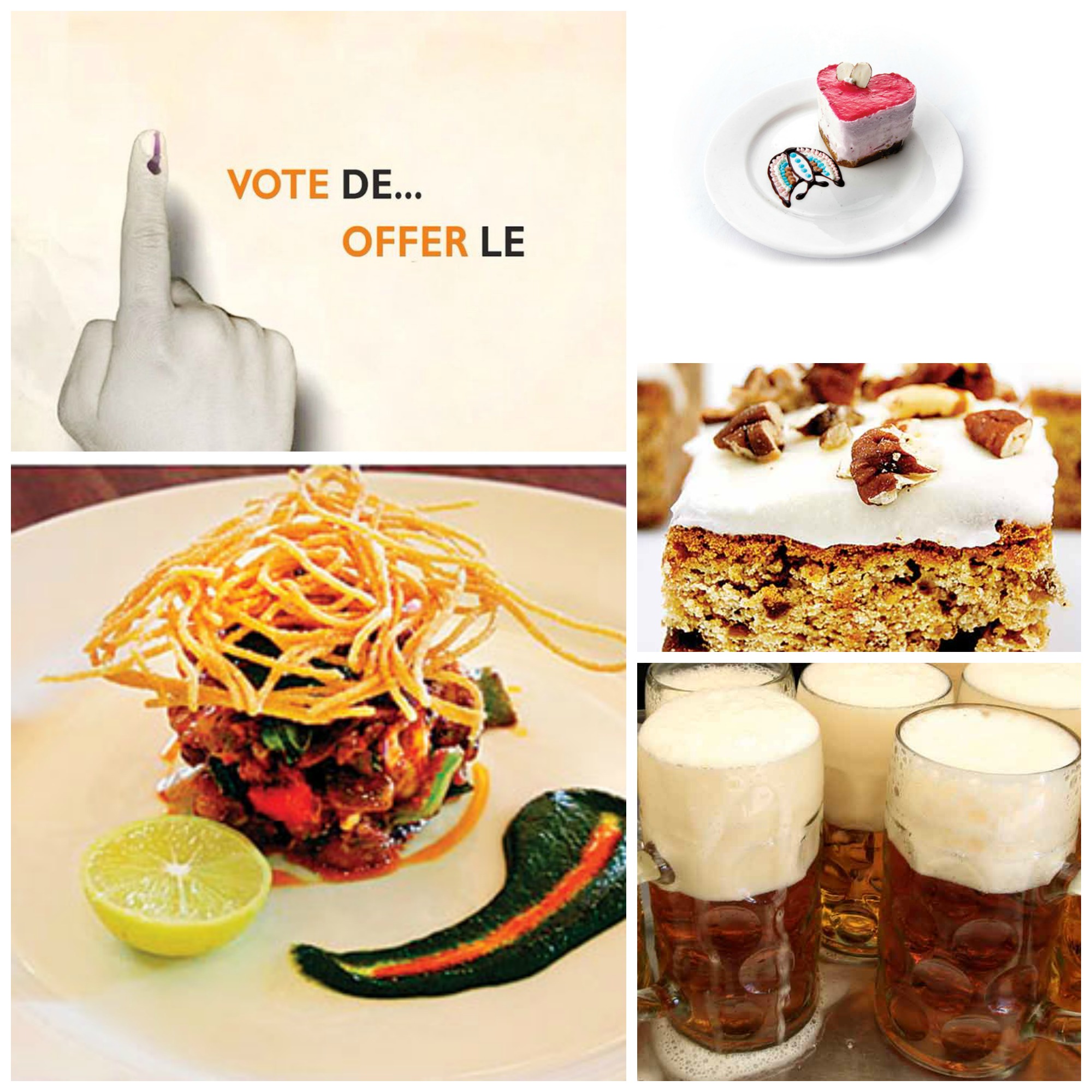 Among the several ways in which enterprises around the city are encouraging voting, nothing comes close to the way food outlets in Pune have incentivized responsible voting. Several restaurants via an online booking website have begun a vote and get discounts offer where all you need to do is show you finger with the ink and get a discount on food.Rishab Oswal, partner at Hungry Table said, "Although we are just 8 months old, as an enterprise we understand the importance of voting and making people vote."
Renowned watering holes such as Flambos and 11 east street cafe are offering a 15% percent discount if you book online via a booking website." The food and voting connection sounds great, youngsters will really appreciate it ", said Aliasgar Mukhtiar, a food blogger.
For the club hopper, some clubs like 1 lounge and High Spirits Cafe are even giving freebies away by giving a drink free if you show the finger. Whereas The Brew Pub has gone up to 50% discount on all its drinks to the voters of legal drinking age.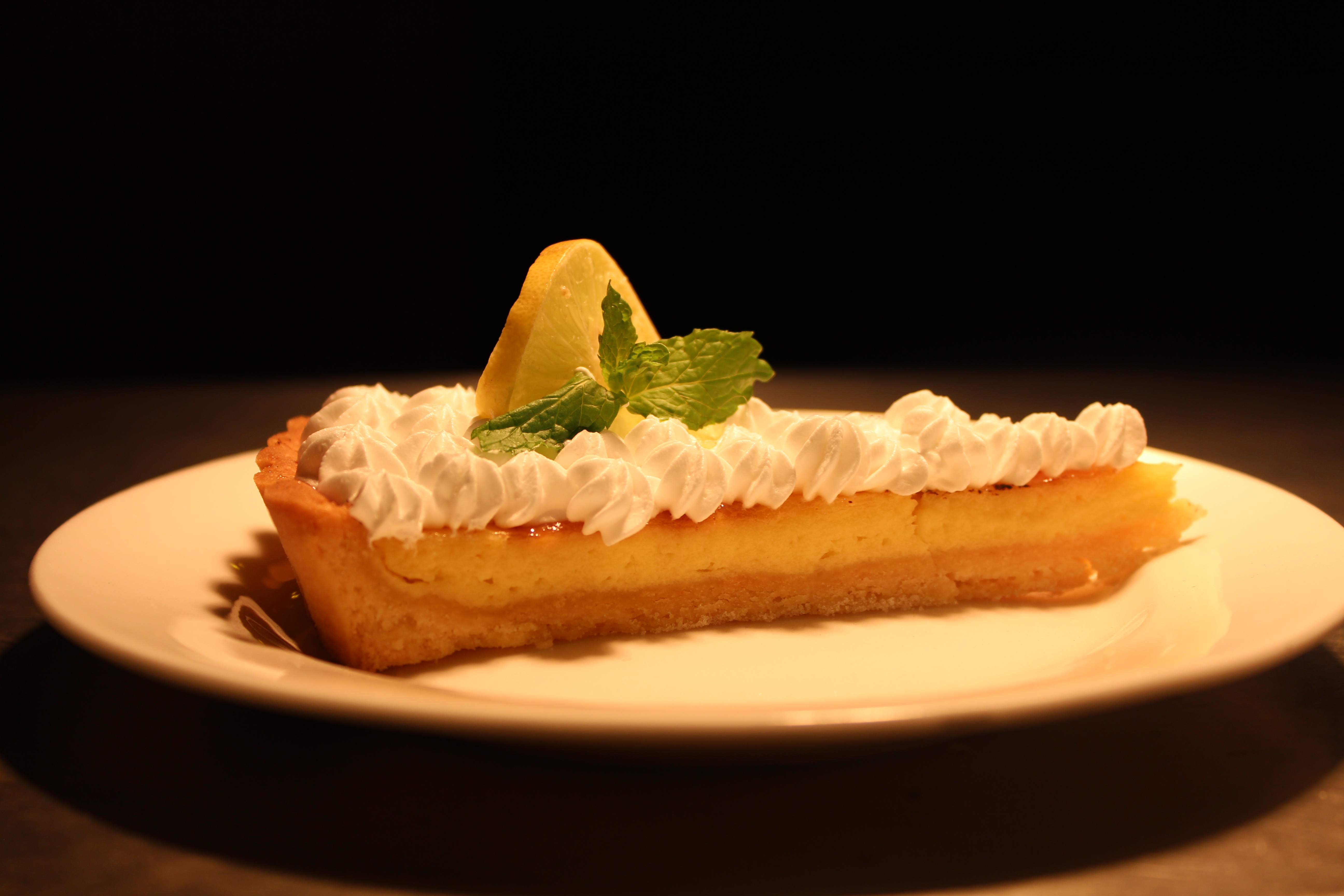 Lemon Tart at Trois
And if you have a sweet tooth then you are in for a treat too! Malaka Spice is offering a free south east Asian style dessert while Trois, a premier fine dine restaurant promised to give its responsible citizen customers a free selection from their French desserts. Mayur Gadkari, Manager of Trois justified the expense, " It is alright if such discounts hamper our profits , as long as this encourages people to vote ."
International burger chains and submarine sandwich chains have also whipped up their vote day discount menu!