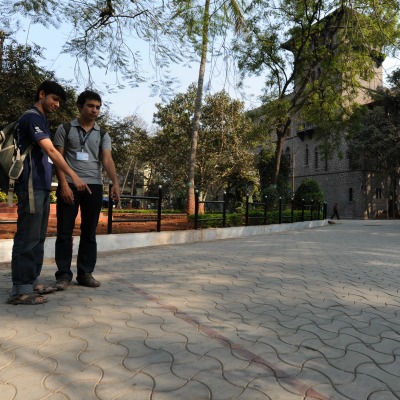 Pune: College of Engineering, Pune (COEP) continues to make the city proud as Global Human Resource Development Centre (GHRDC) ranks it in the top 10 engineering colleges in India.
The institute is the only college from Maharashtra in the list of top 25 Engineering colleges published by GHRDC, an institution that successfully completed 15 years in the field of education and research primarily in the areas of business management, engineering and hotel management education with key stakeholders being the educational institutions, the aspirants and the recruiters.
Apart from being an institution that offers great curriculum taught by top professors as well as industry experts, placements has always been one of the strong points of COEP.
GHRDC aims that through the methodology that they adopt, they will cover all dimensions and parameters that are vital in deciding how good an engineering college is.
The survey was conducted in two phases. Phase one involved the GHRDC to identify the 200 engineering colleges that met their basic eligibility criteria- number of years of establishment, duration and number of streams of Engineering major course (only 4-year courses were considered); those having proper placement data and related records. These 200 colleges were then sent a questionnaire which was reviewed by the GHRDC panel headed by executive director, Mekhla Sinha and a final list of 132 engineering colleges was made.
Phase two included the GHRDC validating the data sent to them through the questionnaire via several visits, exchange of email and phone calls. After identifying the key factors and parameters, the final weightage to each was allocated and this formed the main criteria for the evaluation.
Here is how much CoEP scored
Faculty, research, consultancy - 35.3 per cent
Placement and industry interface - 27.1 per cent
Physical and Academic infrastructure - 22.9 per cent
Admission, curriculum, delivery systems -14.7 per cent