University of Pune tells them to appoint qualified staff to be able begin admission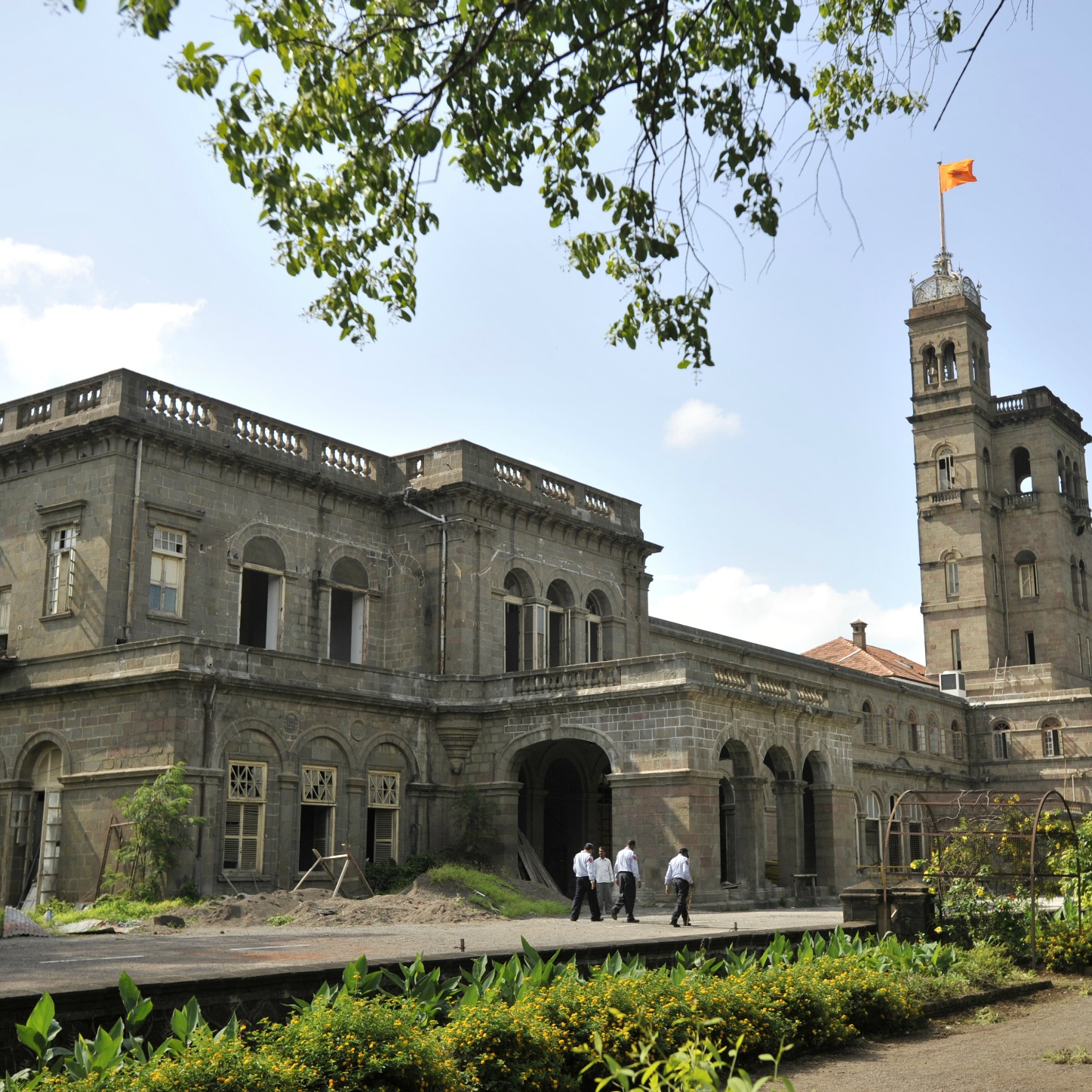 Pune: Anticipating that there would be a big rush for admissions in the first-year graduation courses, University of Pune (UoP) has softened its stance against 71 colleges, including 17 from the city. The UoP authority has told them that if they appoint teachers and principals with the help of local selection committees and get the approval from the university, they can carry out the admissions for 2014-15 academic year.
Two weeks ago, the varsity's Board of Colleges and University Development (BCUD) had brought the names of all 71 colleges in the public domain appealing to students not to take admissions as these colleges had no qualified teaching staff and there were no principals appointed.
Related Read: University of Pune (UoP) tightens screws on 73 colleges, bans them from First Year admissions
Seats remain vacant
"Every year, the seats remain vacant in the colleges; however, this year, the situation will be different due to the increased pass percentage in HSC and it is unlikely that the seats in the colleges will go vacant. In this condition, if the admissions in these 71 colleges are barred, there may be a difficult situation," said a varsity official.
He said that, however, the varsity would not compromise in its decision on not allowing these colleges to start first-year admissions unless they have qualified and approved teachers.
When contacted, UoP vice-chancellor Dr Wasudev Gade said that if these colleges immediately fill up the positions of teachers and principals with the help of local selection committee and send their proposals to the varsity, they will be given immediate permission to start the admissions.
Colleges could still be barred
The last date for these colleges to send their replies to the varsity is July 18 and if the colleges fail to send the reply or show their willingness to appoint qualified staff, they will be barred from conducting the admissions.
A report by an audit committee, headed by Nandkumar Nikam, had revealed that these colleges didn't have principals, adequate number of teaching staff and facilities to conduct exams.
The committee was constituted following several complaints about these colleges being in abysmal condition. Upon receiving the report, the varsity had sent
show-cause notices to 79 colleges asking their managements why their affiliation should not be withdrawn and given adequate time to comply with the varsity's affiliation norms.
Out of 79 colleges, only eight colleges complied with the norms.