Morning show of 'Leave the world behind' cancelled due to technical problems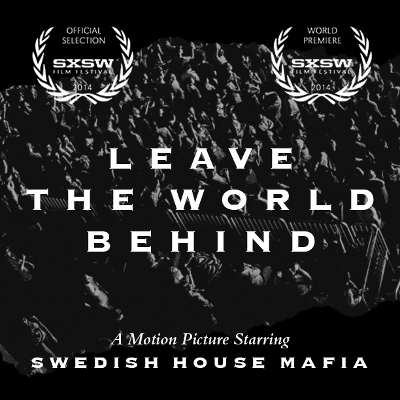 Pune: A group of movie buffs who were eager to attend the first day first show of 'Leave the world Behind' movie at PVR cinemas in Koregaon Park, had to leave the multiplex disappointed.
Agitated, the viewers claimed that they were made to sit for more than half an hour after which the management told them that the show has got cancelled due to some technical problem.
The audience also claimed that the management did not even have any complaint or suggestion book where they could put in their complaints.
Puneet Lineswala, one of the disappointed movie bluffs told dna, "We were so eager to watch the movie. We had booked the tickets online for the first day first show which was scheduled at 8.50 am at PVR in Koregaon Park. We had rescheduled our entire day's work to watch the morning show of this movie but were disappointed when the management cancelled the show without intimating us in advance."
For Nikhil Jain, a software techie working in Hinjewadi IT Park, it was a travel of nearly 30 kilometres gone in vain. Nikhil told dna, "I travelled from Hinjewadi to Koregaon Park to watch the movie but all my efforts went in vain due to the mismanagement of the authorities. No one from the management or from the staffers informed us that the show has been canceled. I was at the multiplex from nearly 8.30 am to 10.45 am but still could not watch the movie."
Sumit Deo, general manager of PVR cinema at Koregaon Park, admitted that the show got canceled due to technical reason. "We get a password from the production house and only then can we show the movie. In this particular case, we couldn't get the password in time due to which we had to cancel the show. We have already escalated the issue to higher authorities and we have started the procedure of refunding the money."