Pamper yourself this season with sips and slurps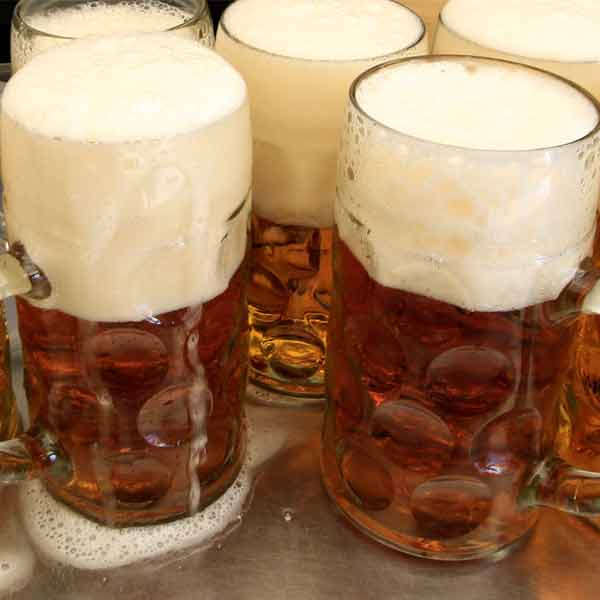 Pune: Even if the delayed monsoon might be playing party pooper this season as most hotels and events managers put their 'rain dance' party plans on hold, there is no reason to worry. "Monsoon is the season for hot food indulgence. Pune city has beautiful rains and it is the perfect weather for some piping snacks and hot sips. We have the Andhra Food Festival ongoing at MoMo Café to usher in the monsoons. Andhra cuisine has some distinct flavours- hot and spicy, which are perfect for monsoons," said Rahul Raj, Director Food & Beverage at Courtyard by Marriott Hinjewadi, Pune.
A bit offbeat and yet thoughtful is the food festival at restaurant Eighty Eight at Hyatt Pune where piping hot stews would be served in the cold monsoon weather.
The 'Stews of the World' festival at restaurant Eighty Eight at Hyatt Pune, starting from June 14 to July 15, will present to you the varieties of stews from all around the world. It will take you to a world tour through its menu which consists of stew delicacies from the traditional Irish stew to desi stews like the famous and delicious Kerala stew with appams.
Some chefs have come up with monsoon special recipes–hot and light on the belly fat as the body metabolism gets slower in monsoons.
"The 'Healthy Veggie Rasam Soup' will nourish you and the hot 'Masala Bread Patties with Egg' will keep you warm in this rainy season," said Executive Sous Chef at Courtyard by Marriott, Merajuddin Ansari.
And then for those who prefer to be on liquid diet, there are the drinks.
"Starwberry Blackcurrent Cider, Blonde Wit and Imperial Scout. Imperial Scout contains coffee and chocolate that help you keep warm in the chilly monsoons and Blonde Wit with earthy malt, figs and bananas which are fruits of the monsoon" said Anita Lazar, director of 'Flambos', Pune's smallest micro-brewery.
"Premium 36 is the new beer that we have offered this month, it is a light beer," said Suketu Talekar, founder of Doolally's.
"With monsoon comes the festive season. And to celebrate it we are organising a three months monsoon festival which will include Large rain dance parties, a tour to all the waterfalls in Lavasa, DJ nights and theme parties," said Rajiv Duggal, senior vice president – Travel, Hospitality and Leisure, Lavasa Corporation Limited.