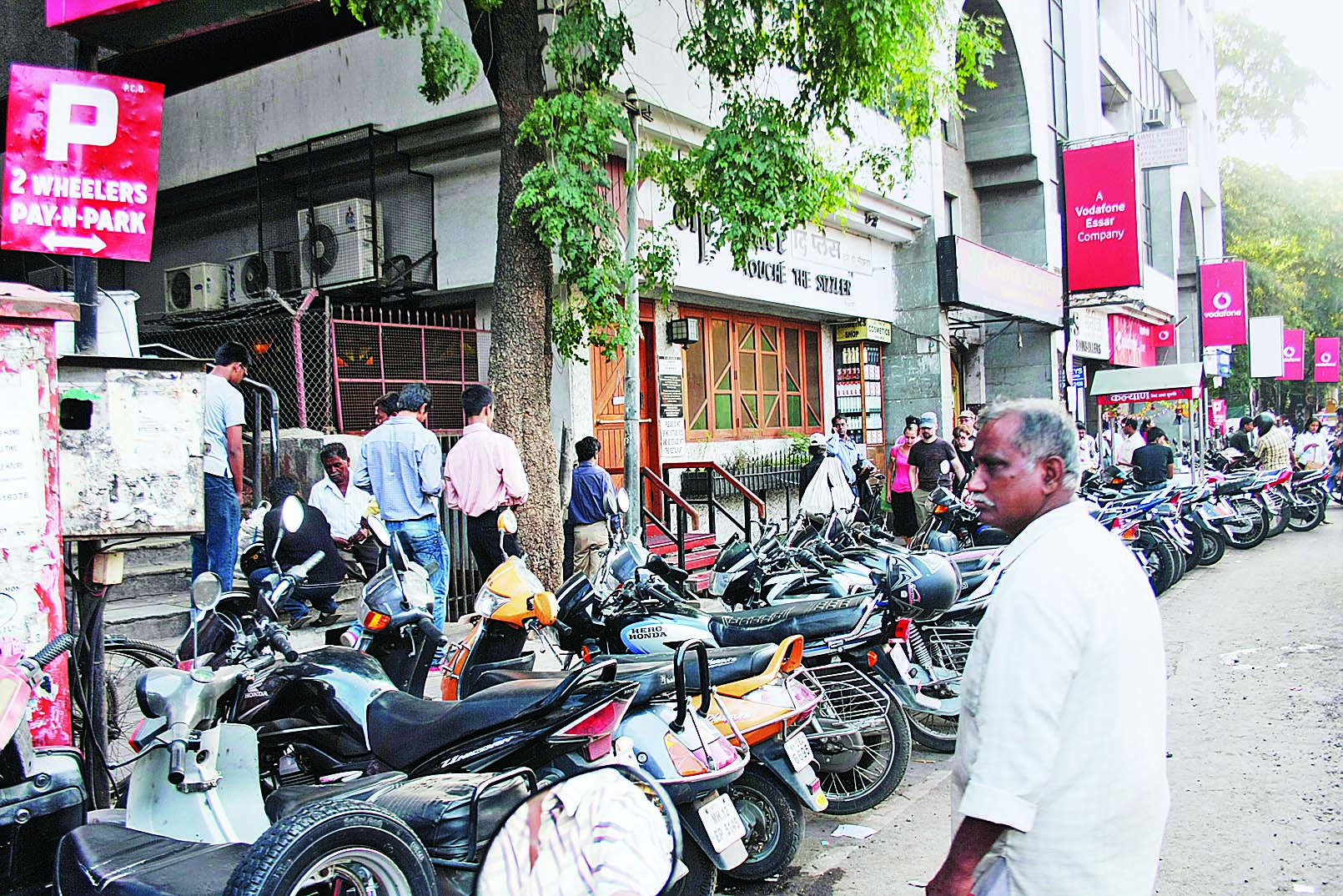 Pune: The business community in Pune Cantonment Board (PCB) area is irked over the PCB administration's decision to hike parking rates for two and four wheelers in the area beginning August 1.
The board had recently announced that it would increase parking rates by four times beginning the first week of August. Sandesh Agarwal, an MG road-based prominent businessman said that businessmen park their cars only for a few hours during the day and most of the time their vehicles are left at home."The PCB is deliberately raking up the issue in the name of the business and is indulging in a profit-making exercise. Ultimately, steps like increasing the revenue of the board ends up filling the coffers of private contractors," he added.
Sandesh Talrecha, another businessman on East Street said, "there is no point in increasing the parking rates at a time when the contractor is secretly overcharging the people who park their vehicles on cantonment roads. The board has no mechanism to check the excesses of the parking contractor and his men and now wants to do them a favour by increasing the rates," he said.