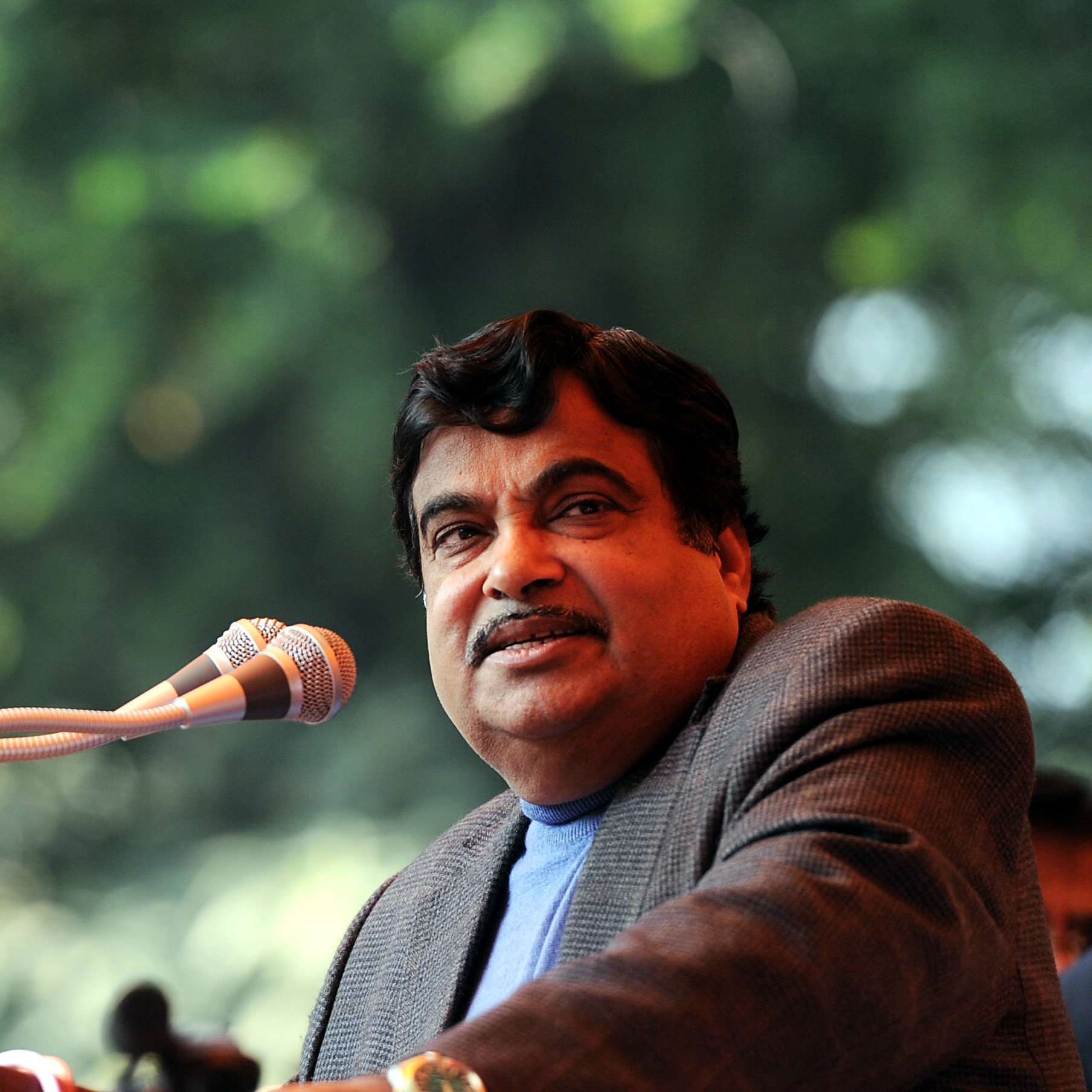 Pune: The Munde-Gadkari rivalry coupled with anti-Bapat stance by Vinod Tawde has resulted in the delay in announcement of BJP candidate for the Pune Lok Sabha seat. The Central Election Committee (CEC) of the party is likely to announce the candidature at its meeting in New Delhi on Sunday.

It is well-known that the BJP deputy leader in Lok Sabha, Gopinath Munde, and

former BJP president Nitin Gadkari do not share a cordial relationship. The repercussions of their relationship have always reflected in the party affairs of Pune city. Anil Shirole, the city unit president is a close friend of Munde and is known for his honesty, principled stand and mild nature. On the contrary, four-time MLA Girish Bapat is known for his fighting spirit and winning capacity in adverse conditions, which he demonstrated in the 2009 assembly elections. Bapat has the blessings of Gadkari as he is opposing the candidature of Shirole, a Munde loyalist.

While the entire discussion for Pune seat was revolving around Bapat and Shirole, Rajya Sabha MP Prakash Javadekar's term in the Rajya Sabha came to an end. His supporters, through an agency, conducted a survey at the 11th hour and claimed that people were in favour of Javadekar's candidature from Pune. Javadekar's name did rounds for two days and disappeared suddenly after he was assured a Rajya Sabha seat from Madhya Pradesh or Rajasthan post-LS polls.

Meanwhile, when Bapat's name was getting more weight in the CEC, Tawde and his supporters started anti-Bapat agenda which again stalled the process and the party leadership could not decide on the candidature. With Tawde faction's support, Munde exerted pressure by making it a prestige issue and told the party leadership "It should be Anil Shirole and no one else from Pune", which made selection of candidate a vexed issue for the BJP top brass and the CEC.

Meanwhile, sitting Lok Sabha MP Suresh Kalmadi had expressed his displeasure over the Congress party denying ticket to his wife Meera. Kalmadi was suspended from Congress after his arrest in April 2011 following his alleged involvement in the Commonwealth Games scam. His uncertain stand has further delayed BJP's process. It is likely that Kalmadi would announce his stand in a day or two and BJP would be taking this into account while expediting the decision. Kalmadi had told media persons on Friday that two parties were in touch with him but made it clear that it was not BJP.