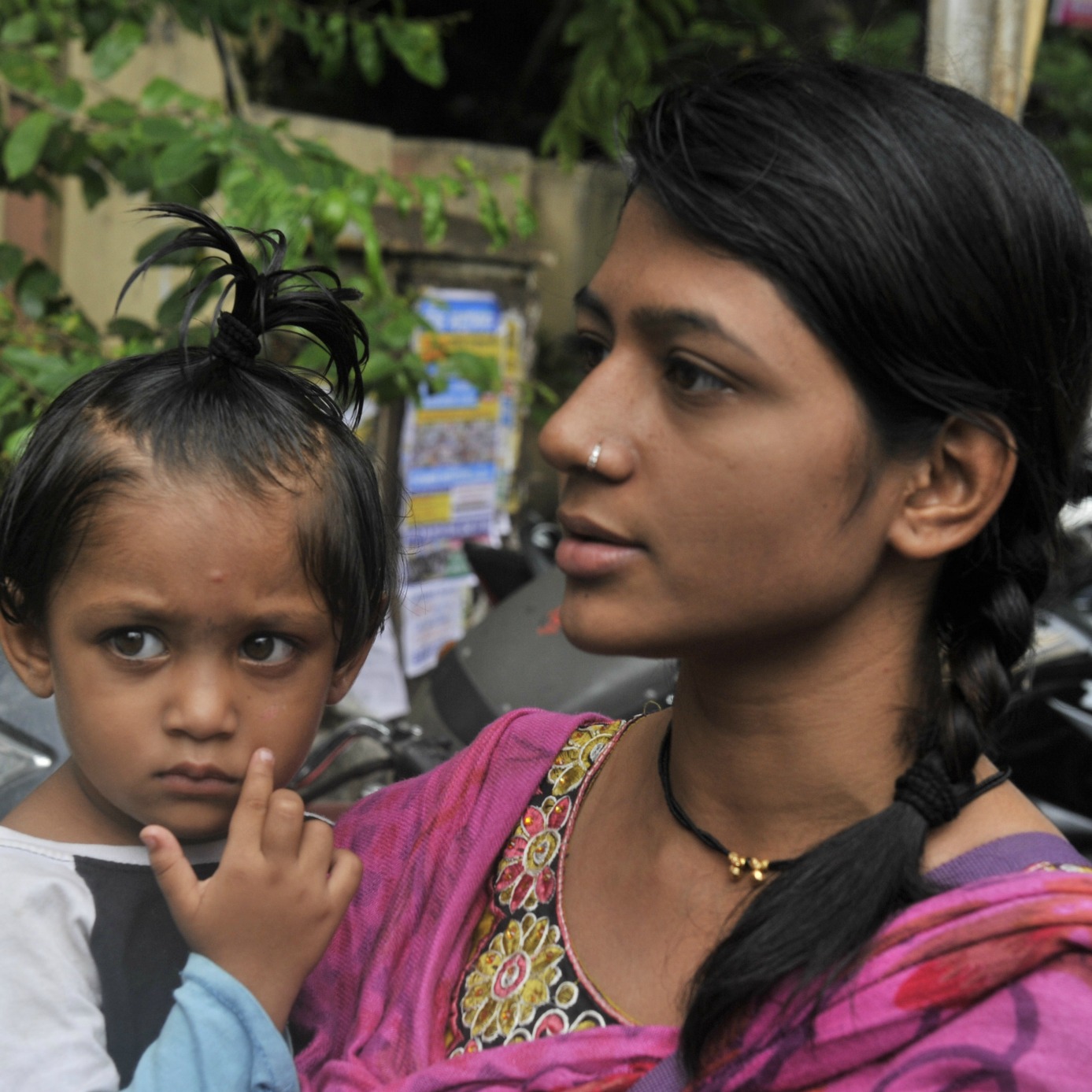 High drama preveailed outside the Pune commissioner of police office on Monday evening when a woman, who was arrested after she had bitten the ear of a policemen, tried setting herself on fire. Later, the police detained her and took her to Bund Garden police station.
The woman has been identified as Tanvi Sagvekar, 23. On June 14, Sagvekar, along with her brother Yoginath Naik, was arrested by Sahakarnagar police for allegedly biting the ear of a policeman. She was later bailed out.
Tanvi lives with her two-year-old child in a rented apartment in the Dhankawadi area.
Tanvi recalls, "I stay as a tenant in a house which is owned by a policeman. I pay the rent on time. On June 13, he asked me to vacate the flat. When I asked him for some time, he called some five persons and forcefully loaded all my goods in a tempo and locked the house. I informed the police and both of us were summoned to the police station. They manhandled my two-year-old daughter who was injured on her cheek. The policeman also kicked me in my stomach. Later, he tried molesting me. I bit his ear in my defence. But the police arrested me and my brother."
"I tried to approach the commissioner in this regard, but the policemen did not aloow me to go in. So, I tried setting myself ablaze," she added.
SG Shinde, inspector in-charge of Sahakarnagar police station, said, "Tanvi was arrested after she manhanded our police officer. She is now concocting stories. We have lodged a complaint against the owner of the flat where she stayed and warned him. She is just trying to malign the image of policemen."
Tanvi has been detained and brought to Bund Garden police station. A case has been registered against her.