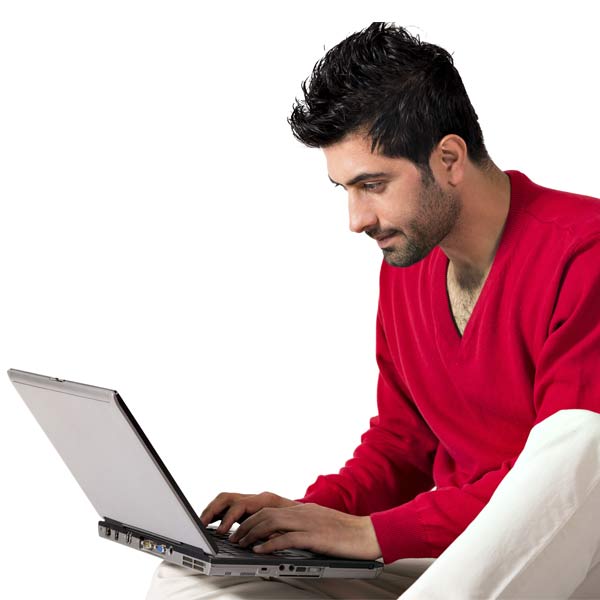 This Saturday, Pune will see a party of a different kind. "Cryto Party"is a 3 hours workshop organized by Center for Communication and Development Studies (CCDS), that will see 30 odd teachings on how to keep data safe online. The workshop will be conducted free of cost. Computer engineer turned activist, Siddhartya Roy, will be mentoring the workshop.
"Keeping communication private and protecting what we write in our emails and chat messages is a major concern today and this workshop aims to mitigate that,"said Roy. The workshop is set to give participants a better understanding of the fundamentals of internet communication coupled with lessons on encryption and decryption and how one could minimize profile building. Roy said, "The workshop aims at getting a better insight at who's snooping on what and how corporations collect the information and do profile building."
Roy will also share privacy procedures and some data encryption and decryption software that everyone can use to protect their data.Conducted in English, Hindi and Marathi, this workshop promises to tackle the unseen threats of using the internet. Neha Mathrani, program coordinator, believes that this workshop will increase awareness about snooping and also give solutions to the queries of many individuals.
"Is it not a good idea to be computer literate and aware of the internal workings of your computer, just as much as you know the externals?" Mathrani added. "Participants would only need to get their laptops and a pen drive with them to the workshop to test the methods I show them," said Roy.
The workshop is a part of an ongoing project that has a series of talks, lectures and short films.
The workshop will take place on 14th June 2014 at 3:30 to 6:30 in Open Space India, Lane 7, Koregona Park.
Free Registrations: tesbelle@gmail.com or call 020-26150184